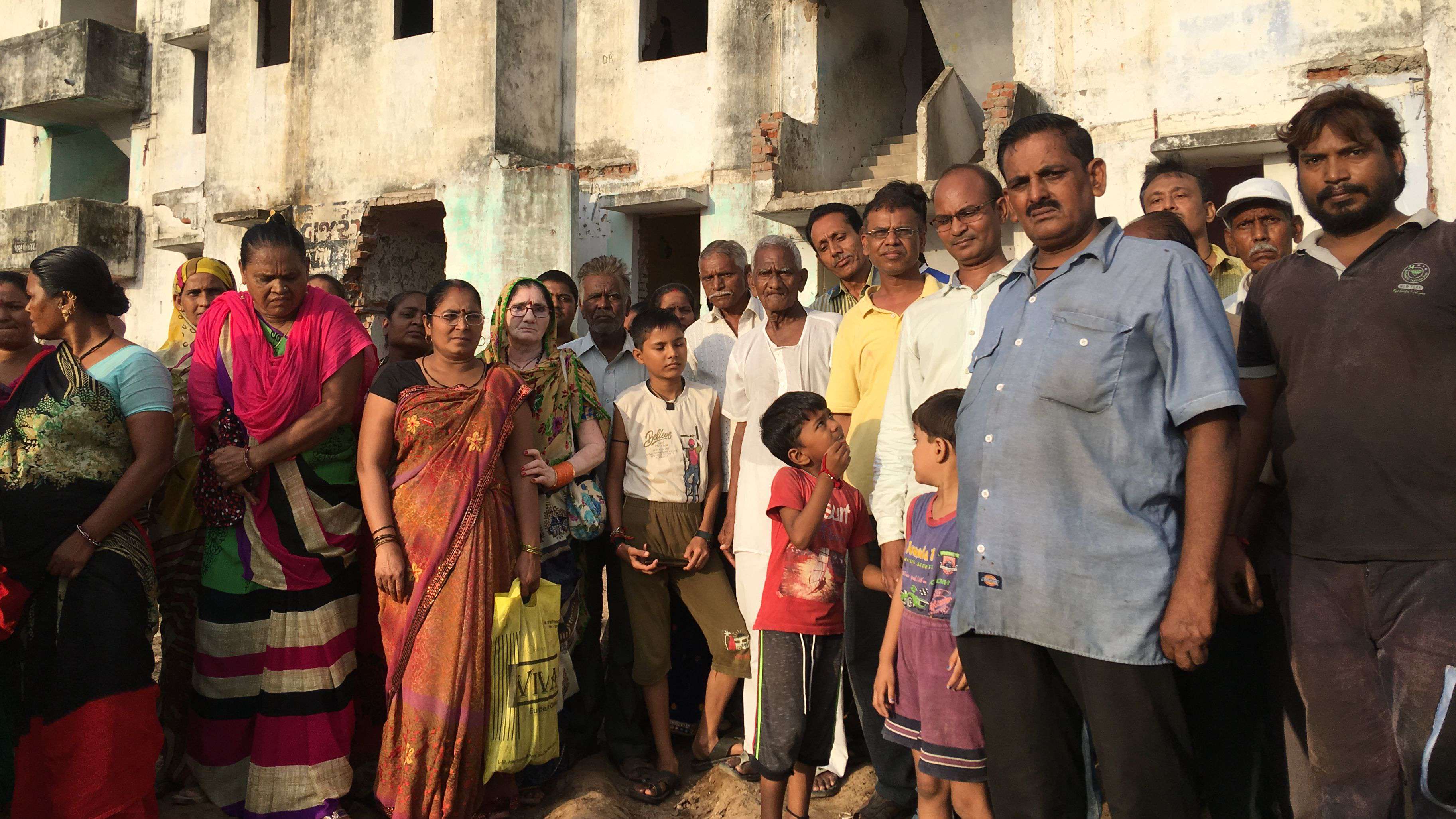 A Year After Odhav Building Collapse, Residents Remain Homeless
19th September 2019 07:39 am
The Quint

Residents of Odhav's demolished low-income housing scheme have not been rehabilitated yet.
"Look at the condition of this place. Our houses were located here but now it's all levelled, and we don't have a permanent roof over our heads. How long should we live on the streets or with our relatives. This was a govt housing scheme, where is the govt?" asks a visibly frustrated Anita Patel.
Anita lived with her family at a low-income housing society, built by the Gujarat Housing Board, in Odhav, Ahmedabad where over 1,000 people resided across 84 blocks.