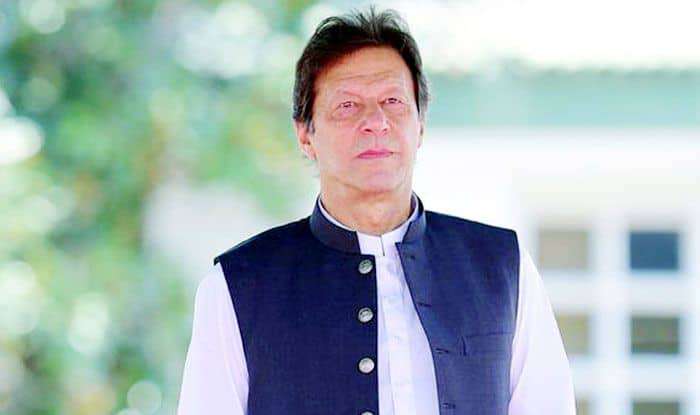 'India Planning Attack on PoK.Will Fight Till End,' Says Imran Khan
15th August 2019 07:01 am
India.com
Islamabad: Pakistan Prime Minister Imran Khan has told a special session of the Pakistan-occupied Kashmir 'assembly' in Muzaffarabad that India had plans to attack PoK and that Islamabad would 'fight till the end'.
On the occasion of his country's Independence Day on Wednesday, Khan also tweeted that RSS' ideology was 'as dangerous' as that of the Nazis and that the withdrawal of Article 370 was its 'final solution'.
'We have decided that if India commits any type of violation we will fight till the end. We will respond and the whole nation will back the battle-hardened Pakistan Army.
Muslims never bow before anybody except Allah. We will teach you (Modi) a lesson,' he was quoted as saying by a leading daily.
He said international organisations that were formed to prevent wars would be responsible if that happened and that the whole world, including the entire Muslim population of the world, was looking towards the United Nations.
'I believe Modi has made a huge strategic blunder. It will cost him and his BJP government heavily. I consider it a big miscalculation by Modi. He has played his final card,' Khan reportedly told the legislators.