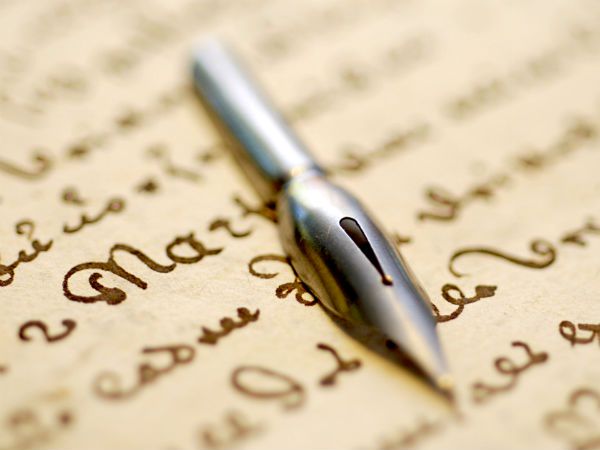 No Restriction Put On Use Of PoA By Brokers: SEBI
27th May 2020 07:59 am
Oneindia

On Tuesday, the market watchdog SEBI cleared that it has not placed any restriction in the use of Power of Attorney (PoA) between a client and a broker in the equity markets.
Further it said that the system is currently in place where brokerages using power of attorney transfer clients' shares as margin into its client's collateral account. Thereafter places these shares or securities with clearing corporation by transferring or creating pledge towards margin.
"There is no change caused in conditions of POA," the Securities and Exchange Board of India (SEBI) said in a statement.