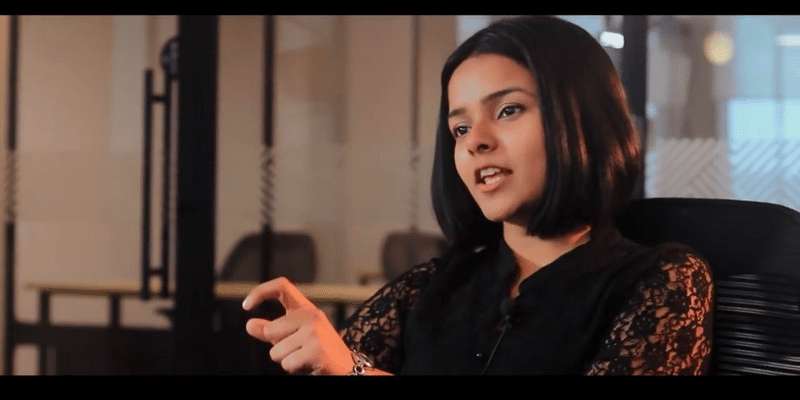 Coronavirus: This startup's contactless biometric systems saw a boom in demand after COVID-19 outbreak
30th March 2020 05:22 am
Your Story

On March 6, the Delhi government called for the suspension of biometric attendance systems with immediate effect until March 31 (with a likely extension).
Organisations were urged to create alternative employee sign-in mechanisms in the wake of the novel coronavirus that was believed to have been transmitted via human touch. Soon after, several state governments followed.
The central government too barred its ministries and departments from marking
fingerprint-based attendance
. While the decision would have sent HRs and admins of offices into a tizzy, Delhi-based startup
INCUBSENCE
couldn't have asked for a better breakthrough.