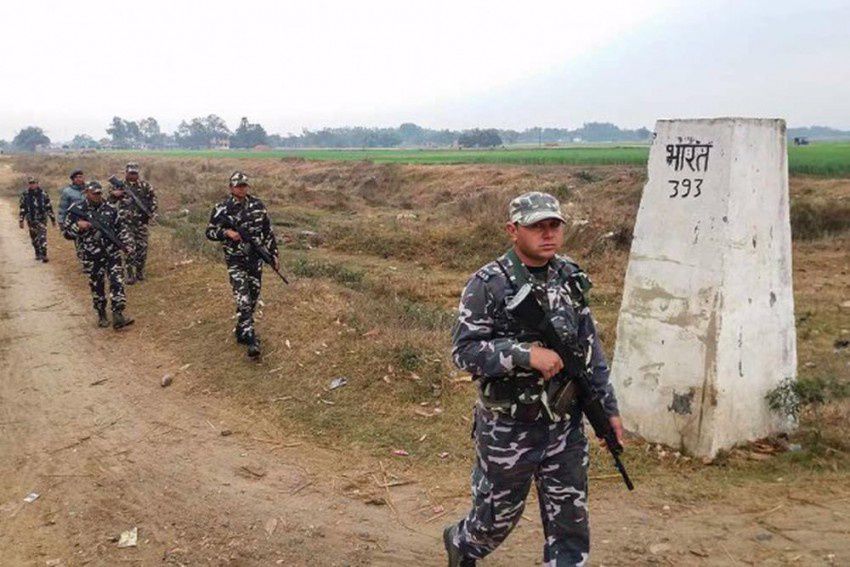 One Indian Killed In Firing By Nepalese Police Along Indo-Nepal Border
05th March 2021 10:26 pm
Outlook

A young man was killed in an exchange of gunfire by Nepalese Police after three Indians crossed the border from Pilibhit district.
The deceased has been identified as Govinda Singh, 20, a resident of Pilibhit district in Uttar Pradesh, the Nepal Police said in a statement.
The district SP Jai Prakash Yadav said the incident took place on Thursday evening at the Belori market in Nepal's Kanchanpur where Bhumidan Raghavpuri Tilla Chaar village residents Govinda Singh, Gurmeet Singh and Pappu Singh had gone to a fair.
According to the police, the Nepalese authorities have alleged that the three were Indian smugglers and they have recovered "brown sugar", a pistol and a machine used to print fake currency notes from the youth who was killed.