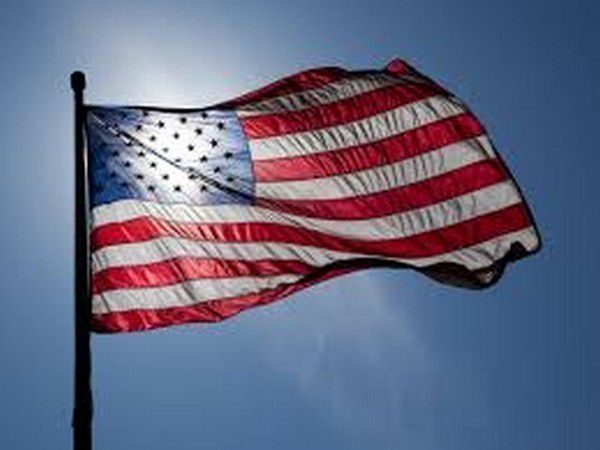 US slaps sanctions on Myanmar's state gem company
09th April 2021 12:02 am
Lokmat

The United States on Thursday imposed sanctions on Myanmar's state gem company in a bid to cut the "economic resource" of the country's military rulers.
"Today, the US Department of the Treasury's Office of Foreign Assets Control (OFAC) designated Myanma Gems Enterprise (MGE), a Burmese state-owned entity that is responsible for all gemstone activities in Burma," the US Department of Treasury said in a statement on Thursday.
Myanma Gems Enterprise operates under Myanmar's Ministry of Natural Resources and Environmental Conservation.
MGE is responsible for all functions relating to gemstones, including "permitting, licensing, enforcing the regulatory framework, participating in joint ventures on behalf of the state, collecting royalties, and marketing of jade and gemstones in Burma," the statement said.