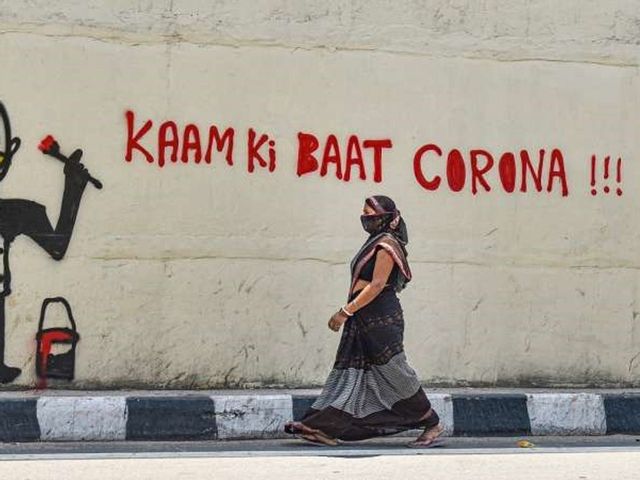 Gujarat unlock begins today - Here's what will open and what will remain closed
11th June 2021 06:04 am
TimesNowNews

Ahmedabad: With the COVID-19 situation in the state now under control, the Gujarat government has released unlock guidelines which will come into effect from Friday. According to the notification issued by the state government, the restaurants and hotels in Gujarat will be allowed to remain open from 9 am to 7 pm. The rules mandate that restaurants will have to operate with 50 per cent capacity. While dining-in can remain open till 9 pm, deliveries can be carried out till midnight.
Public facilities such as gardens, libraries, gyms will also be allowed to operate at 50 per cent capacity.
Read all the latest updates on COVID-19 here.