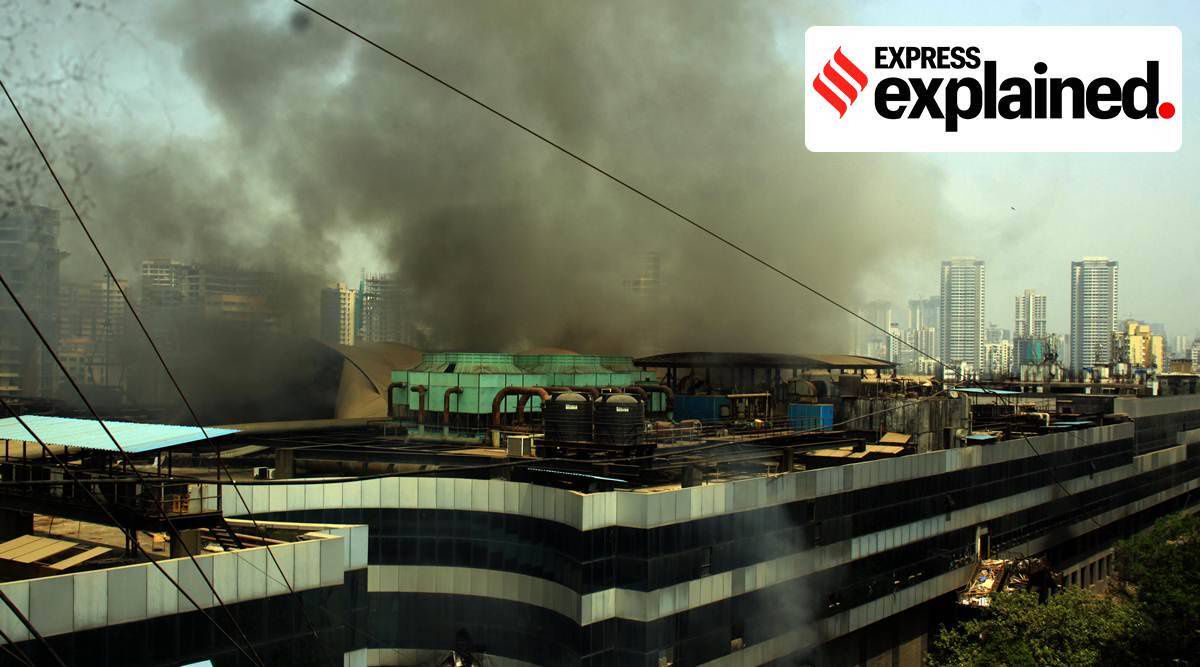 Explained: Behind frequent hospital fires
05th May 2021 03:51 am
The Indian Express

As many as 93 people, most of them Covid-19 patients, died in 24 incidents of fire in hospitals in India since last August. Why are these fires taking place regularly, despite the hospitals having passed fire checks and audits?
Where, when, how many
Eleven of the 24 fires were major fires and 13 were minor ones. More than half these fires occurred in March and April, when rising Covid-19 cases snowballed into a second wave. Of 59 deaths from hospital fires in the last two months, 33 deaths were reported from Maharashtra in six fire incidents and Gujarat (21) in three fire incidents.
Counting from August, 43 deaths in Maharashtra and 35 in Gujarat have been reported till date, the latest being in Bharuch where 16 patients and two nurses died.
Newsletter Click to get the day's best explainers in your inbox
Overstressed ICUs, ACs
Fire experts blame an 'overstressed' hospital system unable to bear the rising patient load for the frequent fire incidents.