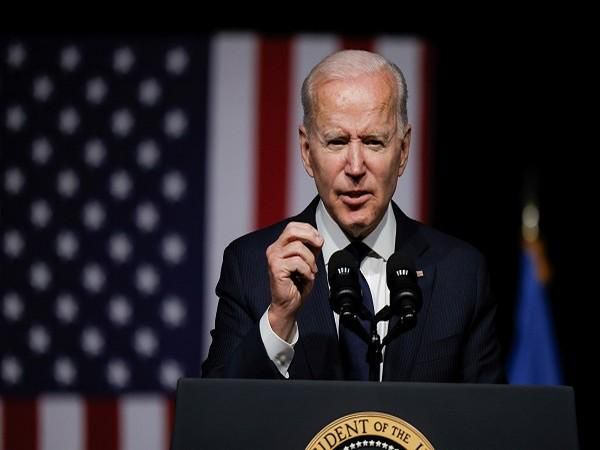 US administers 300 million COVID-19 shots in 150 days
19th June 2021 02:57 am
Lokmat

US President Joe Biden on Friday (local time) announced that America has administered 300 million COVID-19 vaccine shots in 150 days, bit behind the set target of getting 70% of US adults to receive at least one dose of a Covid vaccine by July 4.
"Today, we've passed 300 million shots in 150 days. When I took office, our nation was in crisis. Today, the virus is in retreat and our economy has smashed previous records for job growth. That's just four months, folks," Biden said.
The President also urged unvaccinated Americans to roll up their sleeves to protect themselves against emerging variants of the virus.
Read all the latest updates on COVID-19 here.