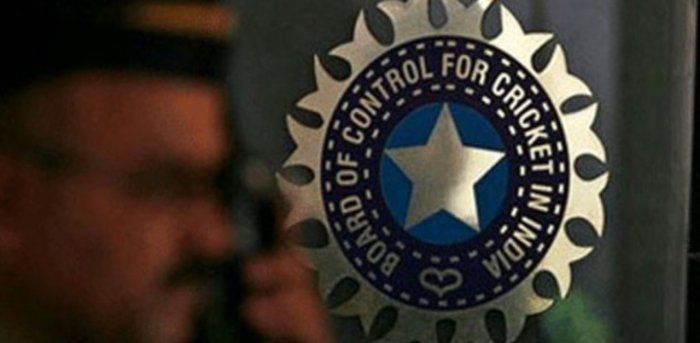 Indian board goes into bat for Olympic inclusion
18th April 2021 05:29 pm
Deccan Herald

Cricket's bid for Olympic inclusion has received backing from the Indian board which said it was now keen to help the game become part of the world's biggest sporting extravaganza.
Cricket last featured in the 1900 Olympics in Paris and the International Cricket Council (ICC) has been pushing for the inclusion of the sport's Twenty20 format in the 2028 Games in Los Angeles.
The Board of Control for India (BCCI), the world's richest cricket board, had previously had concerns about the idea, fearing it might lose its autonomy and become answerable to the country's Olympic committee.