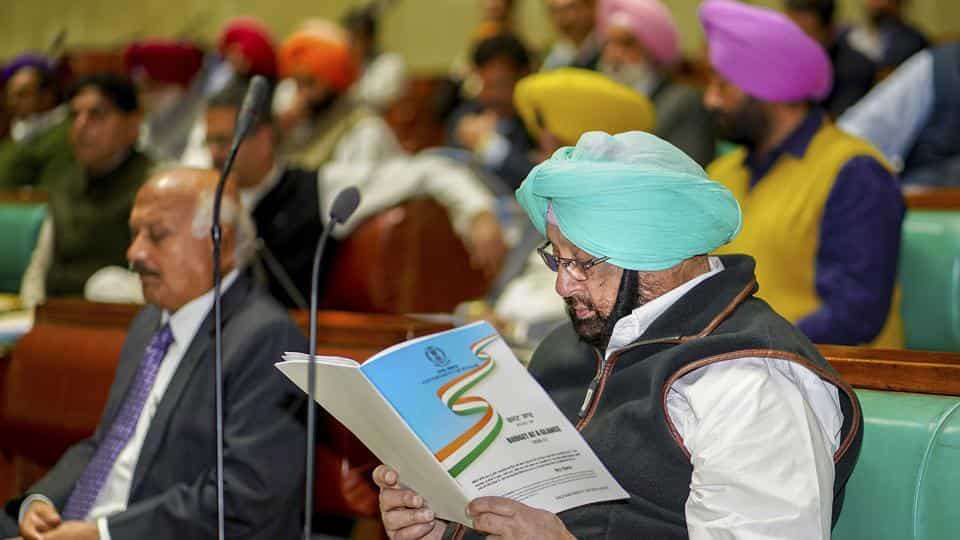 Education, agriculture focus of Punjab, Haryana budgets
29th February 2020 06:01 am
Hindustan Times
The Punjab and Haryana governments on Friday presented their respective budgets for 2020-21 with key focus on education and agriculture.
Presenting a Rs 1.54 lakh crore budget, Punjab finance minister Manpreet Singh Badal made a raft of announcements, including free education for all up to class 12, implementation of 6th pay commission, release of dearness allowance arrears and loan waiver for landless and farm workers, despite rising debt.
Badal announced the implementation of the 6th State Pay Commission and release of 6% dearness allowance arrear for government employees.