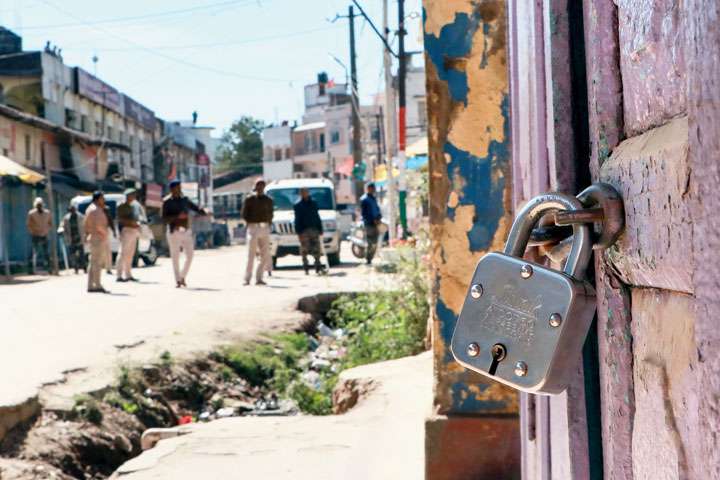 Boy hurt in rally attack
25th January 2020 12:15 am
The Telegraph

A 12-year-old tribal boy, Sujit Oraon, among the injured in the Lohardaga attack on a pro-CAA march on Thursday, is critical, human rights activist Runa Shukla said on Friday.
Sujit, admitted to the neurosurgery ward of Rajendra Institute of Medical Sciences, Ranchi, is still unconscious.
People had hurled stones at a pro-CAA march of around 4,000 in Lohardaga town on Thursday afternoon, besides torching a few vehicles, shops and houses, before the police intervened and a curfew was clamped. The number of those injured in the attack is not confirmed, but Sujit and Lav Lalnath Shahdeo, 40, both admitted to RIMS, are among the seriously hurt.