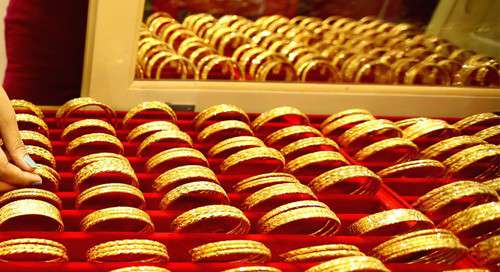 Persistent slowdown pushing several sectors to recession
14th August 2019 12:14 am
Suryaa

New Delhi, Aug 13 (IANS) Global stock markets are falling, gold price are touching life-time highs and the inversion of bond yield curve is signalling a possible global recession in the near future.

India on the contrary is far from a recession but the slump in sectors such as capital goods, auto, cement, mining and construction are more susceptible to recession as these have seen contraction in growth for the past few months.

A sector is said to be in recession if there is negative growth in two consecutive quarters. Several of the sectors have already reached that stage or are close to entering recession.