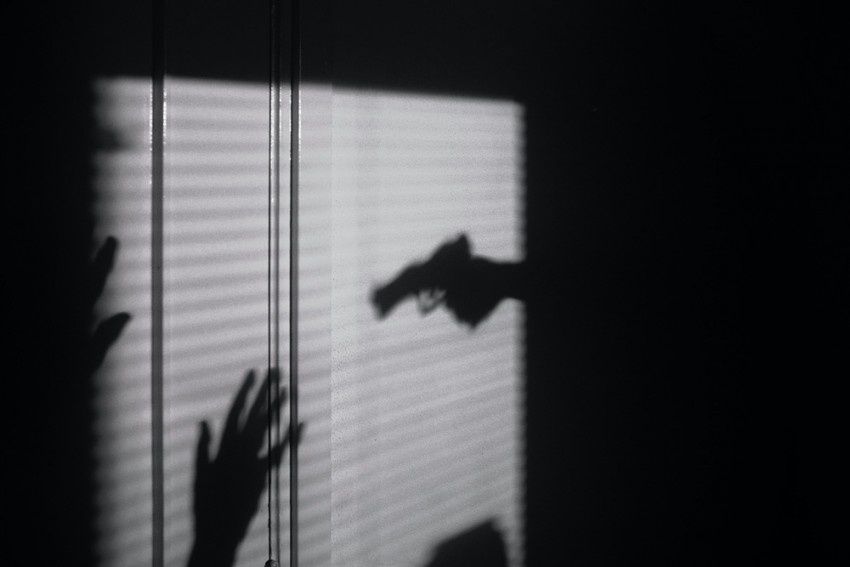 Bank Robbery Like 'Money Heist' Executed By Thieves In Brazil
03rd December 2020 08:26 am
Outlook

In a 'Money Heist' like robbery, a gang of heavily armed thieves in the Brazilian state of Para held people hostage and looted a branch of the state-run Bank of Brazil overnight.
According to Reuters, officials could not immediately say how much money might have been stolen. Issuing a statement the state's public security secretariat on Wednesday said that over 20 criminals with assault rifles attacked the bank's branch in the city of Cameta.
During the attack, two people were shot, including one hostage, a young man, who was killed. The other person has been hospitalized with a leg wound.