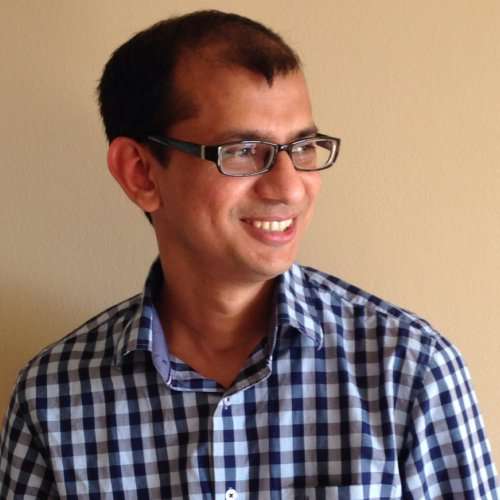 IITian quits plush job to launch startup 'SchoolMyKids' for promoting education
19th February 2020 08:06 pm
Deccan Herald

PTI,
An IITian quit his lucrative US job to launch platform SchoolMyKids for promoting education by providing comprehensive information about different schools across the country.
Arun Meena, one of the founders of the platform, who quit high-flying career at a multi-national firm, said the start-up is looking to become a key source of information for parents on parenting and schools.
The platform has started providing content in Hindi language beside English, another co-founder Assistant Professor Kiran Meena said. The company is working to provide the content in other regional languages as well which include Marathi, Telugu, Tamil, and Bengali.