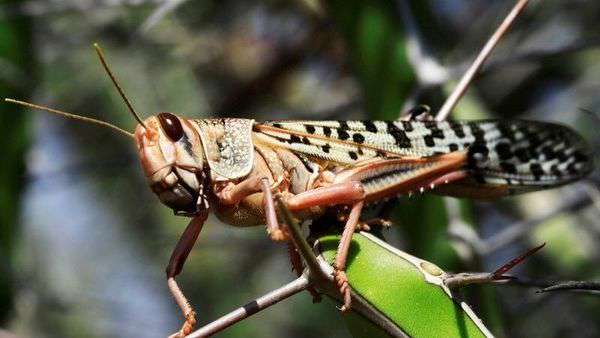 India buys drones, specialist equipment to avert new locust attack
19th February 2020 09:05 pm
Livemint

NEW DELHI/MUMBAI : India is buying drones and specialist equipment to monitor the movement of locusts and spray insecticides to ward off a new outbreak that could ravage crops, government officials said.
Earlier this year, Indian authorities were able to bring swarms of desert locusts under control, but an outbreak in neighbouring Pakistan has again raised concerns about the safety of crops such as wheat and oilseeds in India.
"Other than ensuring the availability of large quantities of insecticides, we're buying drones and sprayers to beef up our readiness to deal with the attack," one of the sources said.