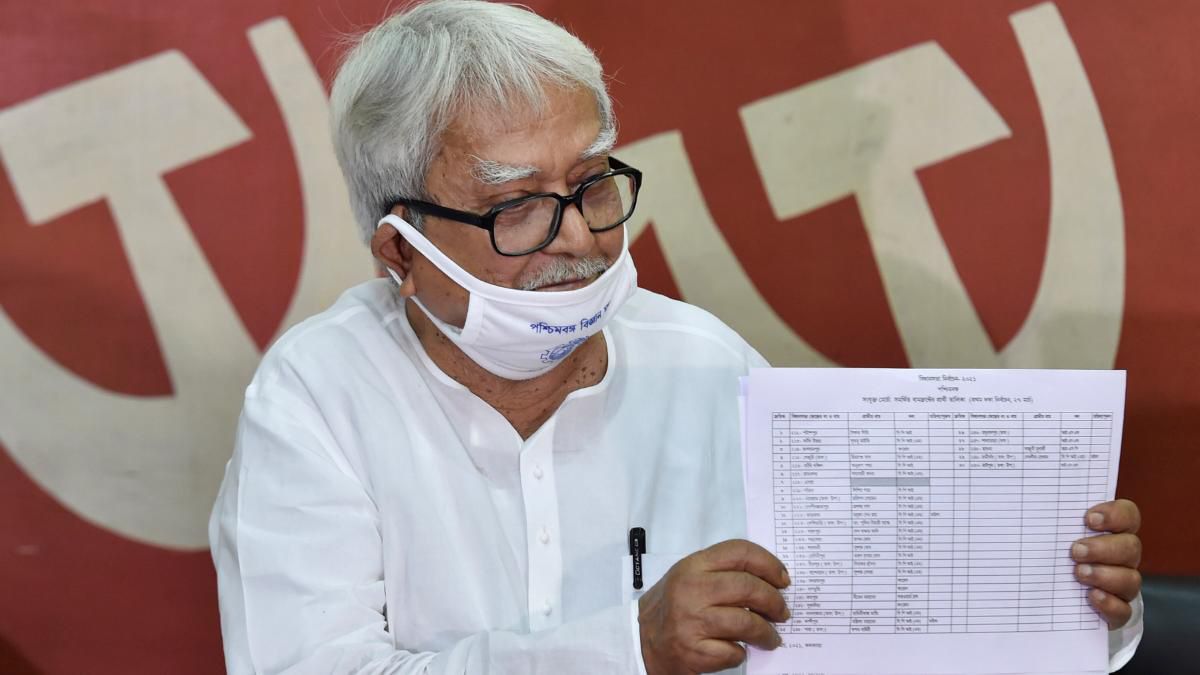 Why Left believes it can defeat TMC in Bengal, CPM leader Biman Bose explains
05th March 2021 08:55 pm
India Today

The CPI(M)-led Left Front is fighting a do-or-die sort of electoral battle in the upcoming West Bengal Assembly election. The Left has tied up with the Congress and also with the Indian Secular Front (ISF) of Furfura Sharif cleric Abbas Siddiqui. The Left eyes a comeback in Bengal after losing power to Chief Minister Mamata Banerjee-led Trinamool Congress in Bengal polls.
Speaking to India Today TV, CPM leader Biman Bose said the Left-Congress alliance has a better chance of winning the Bengal polls than the ruling TMC. He said, "The TMC is a single party. Single leader can't do what different parties with different combinations can do."
"The Left Front is a combination of different parties.