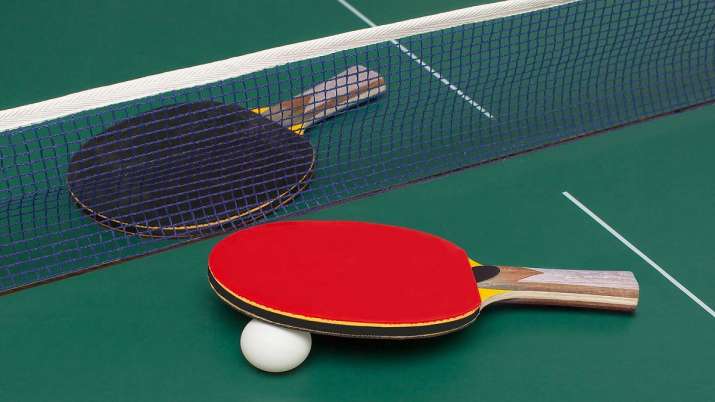 COVID-19 pandemic: ITTF suspends events until June 30
29th March 2020 10:02 pm
India TV

Representational image
The International Table Tennis Federation (ITTF) Executive Committee decided to suspend all planned ITTF events and activities involving international travel until June 30 as it discussed the effects of COVID-19 on the international table tennis event schedule on Sunday.
The International Olympic Committee (IOC) and the Tokyo 2020 Organizing Committee had announced postponement of the Tokyo 2020 Olympic and Paralympic Games to no later than the summer of 2021 due to the COVID-19 pandemic, reports Xinhua news agency.
Apart from ITTF events suspension, the ITTF Executive Committee also had proposal of new dates for the 2020 World Team Table Tennis Championships to be announced in the coming week.