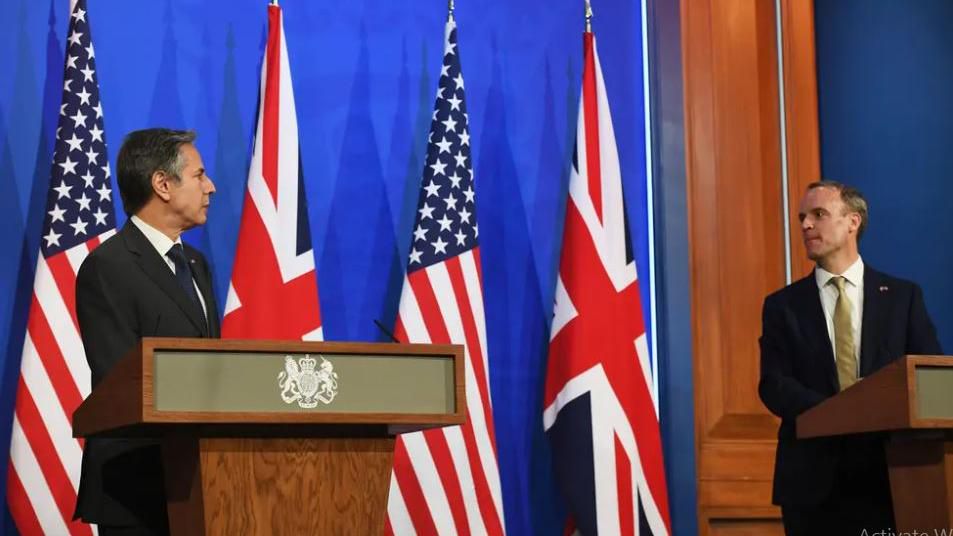 G7 foreign ministers meet face-to-face after pandemic pause
05th May 2021 06:24 am
India Today

Foreign ministers from the Group of Seven wealthy industrialised nations gathered Tuesday in London for their first face-to-face meeting in more than two years, with the issue of whether to challenge or coax a surging China high on the agenda.
Host nation Britain is keen to show that the rich countries'' club still has clout in a fast-changing world, and has warned that the increasingly aggressive stances of Russia, China and Iran pose a challenge to democratic societies and the international rule of law.
UK Foreign Secretary Dominic Raab said the meeting "demonstrates diplomacy is back."
US Secretary of State Antony Blinken underscored the United States'' re-embrace of its international allies since President Joe Biden replaced his "America-first" predecessor, Donald Trump.