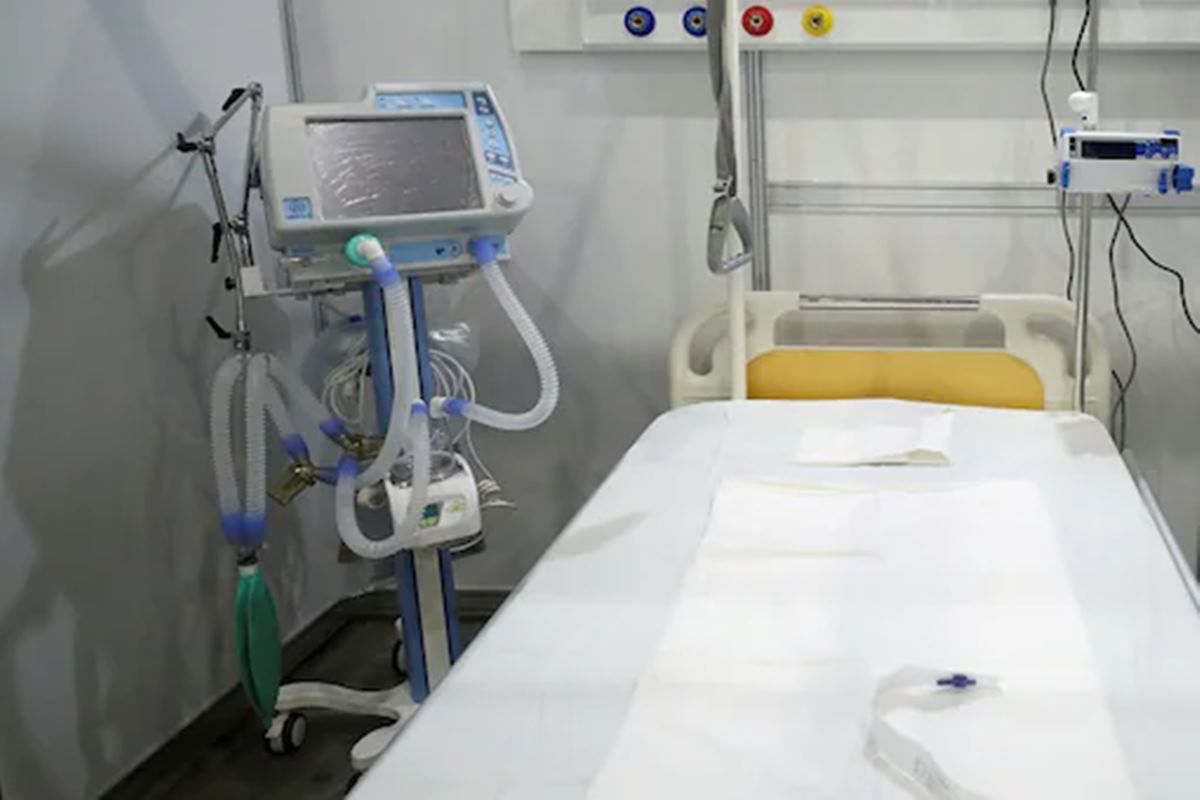 Ventilators Were Supplied As Per Demand, States Kept Them Unused: Centre
22nd July 2021 08:34 pm
News18

The Centre on Thursday said the media report claiming that government did not deliver ventilators to states during the second COVID-19 wave are 'less than adequately informed" and baseless. No ventilators were kept in the inventory by the Central government.
'Every lot of ventilators which is ready for dispatch is getting dispatched to the States/ UTs promptly. Therefore, the observations and interpretations drawn in the article are not based on the facts," the government said.
The government is responding to a report which alleged that the 'Centre kept 13,000 unused ventilators" during the second wave crisis.
Read all the latest updates on COVID-19 here.