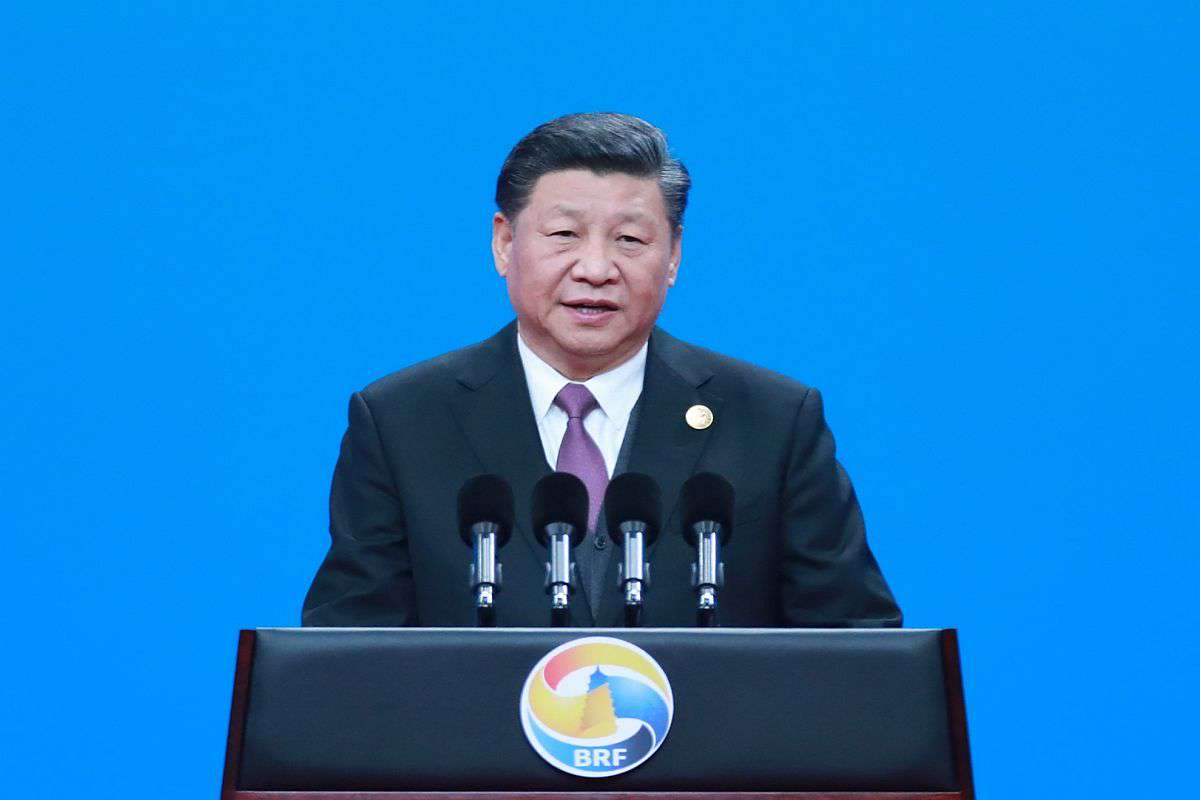 US 'interfering in internal affairs': China on visa restrictions against govt officials
09th October 2019 04:39 pm
The Statesman

After the US warned of visa restrictions on Chinese government officials, Beijing hit back saying that Washington was trying to "interfere in its internal affairs".
US Secretary of State Mike Pompeo in a series of tweets said that he is announcing visa restrictions on the Chinese government and Communist Party officials who are believed to be responsible for the detention or abuse of Uighurs, Kazakhs, or other members of Muslim minority groups in China's Xinjiang Uighur Autonomous Region.
In another tweet, Pompeo said that China has "forcibly detained over one million Muslims in a brutal, systematic campaign to erase religion and culture in Xinjiang".