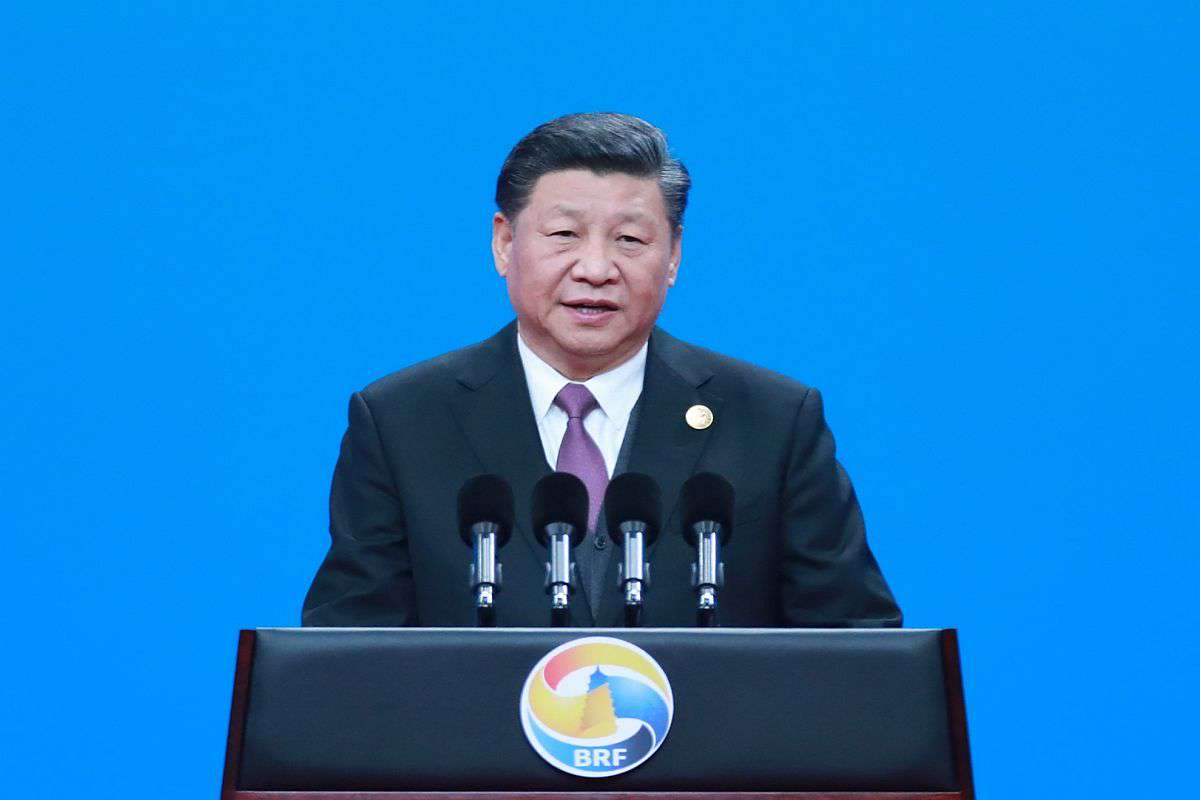 US 'interfering in internal affairs': China on visa restrictions against govt officials
09th October 2019 04:39 pm
The Statesman

After the US warned of visa restrictions on Chinese government officials, Beijing hit back saying that Washington was trying to "interfere in its internal affairs".
US Secretary of State Mike Pompeo in a series of tweets said that he is announcing visa restrictions on the Chinese government and Communist Party officials who are believed to be responsible for the detention or abuse of Uighurs, Kazakhs, or other members of Muslim minority groups in China's Xinjiang Uighur Autonomous Region.
In another tweet, Pompeo said that China has "forcibly detained over one million Muslims in a brutal, systematic campaign to erase religion and culture in Xinjiang".
The US also called upon Beijing to end its "draconian" surveillance and repression, release all those arbitrarily detained, and cease efforts to coerce members of Chinese Muslim minority groups residing abroad to return to China to face an uncertain fate.
Following this, the Chinese embassy in Washington on Wednesday criticized the imposition of visa restrictions on Chinese officials, adding that the step violates the basic norms of international relations.
It accused the United States of using "made-up pretexts for its interference."
"The counter-terrorism and de-radicalization measures in Xinjiang are aimed to eradicate the breeding soil of extremism and terrorism," the Chinese embassy in Washington said on Twitter.
"They are in line with Chinese laws and international practices, and are supported by all 25 million people of various ethnic groups in Xinjiang," it said.