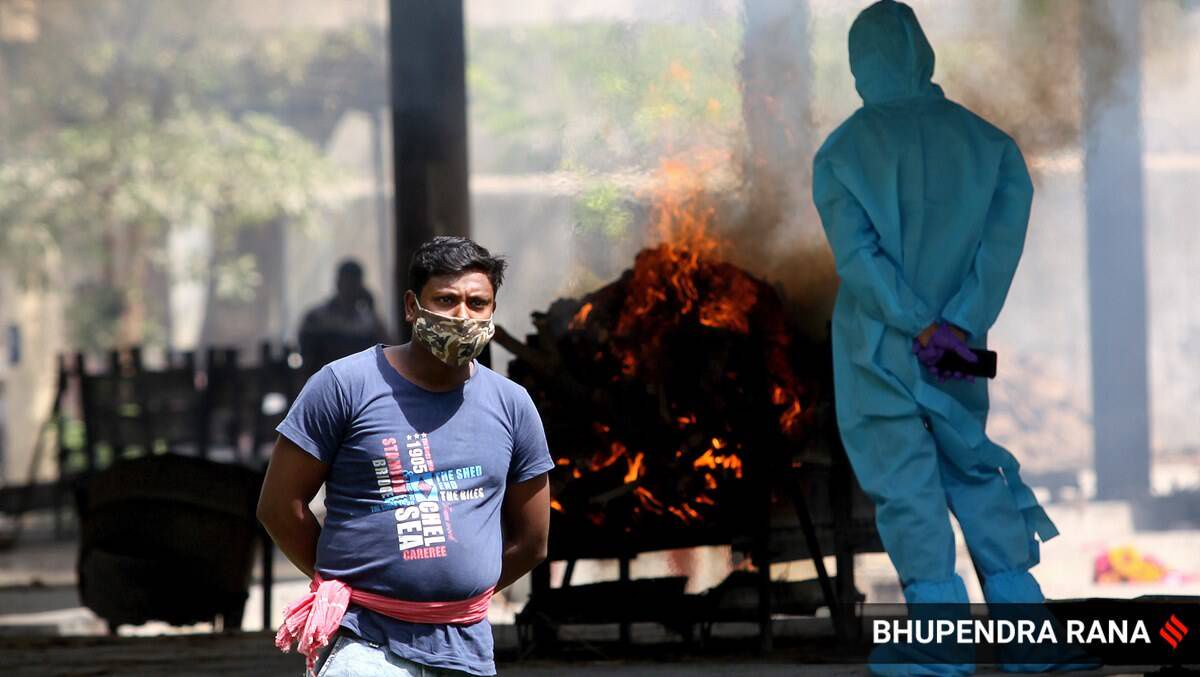 Some BJP leaders 'disapprove' presence of Muslim volunteer at Vadodara crematorium
19th April 2021 03:08 am
The Indian Express

BJP leaders of Vadodara's city unit have expressed their disapproval to the presence of Muslim volunteers in the Khaswadi crematorium in the city — which is overburdened with bodies since the second wave of Covid-19.
Some leaders of the party had raised objections after they had spotted a Muslim volunteer at the crematorium when a section of them had reached the facility to attend the last rites of a BJP leader on April 16.
Several BJP leaders in the Vadodara Municipal Corporation, meanwhile, disapproved of the objections raised by the party unit.