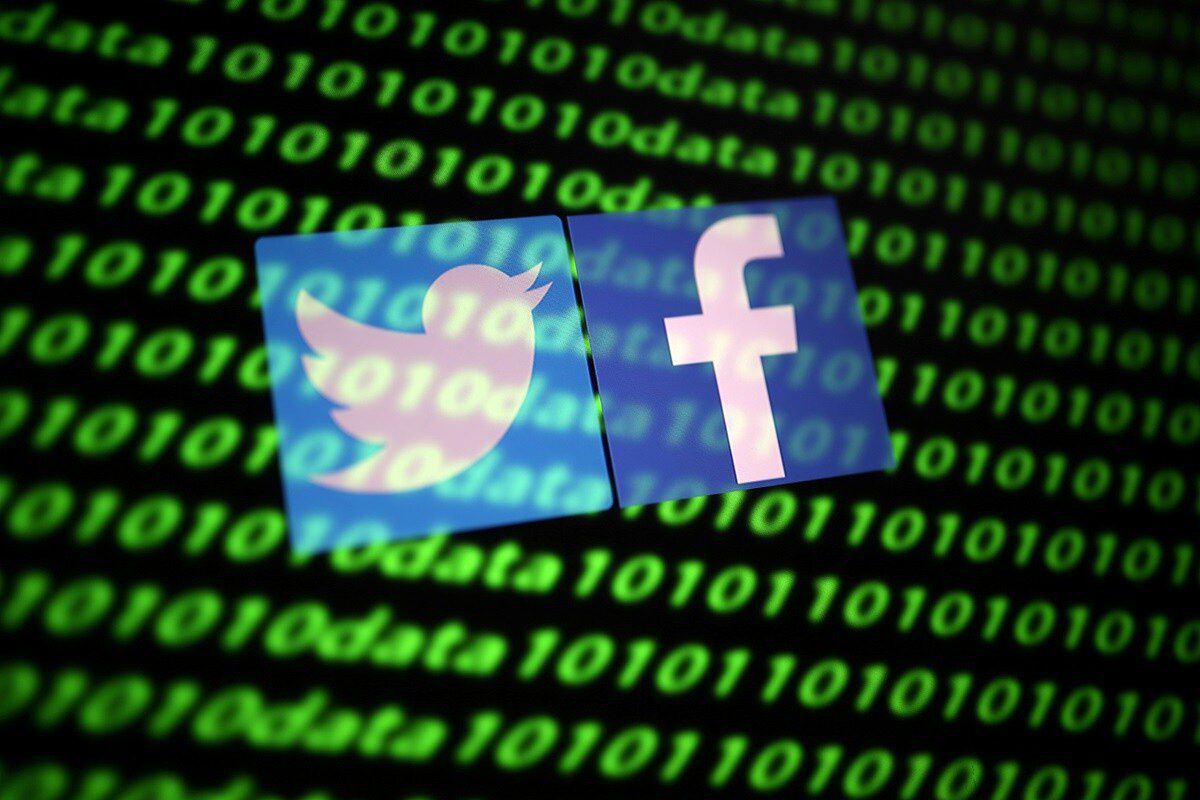 Your 6-Point Guide to New IT Rules as Govt Tightens grip on Social Media, OTT Content
26th February 2021 11:15 am
News18

The Centre on Thursday released new guidelines for regulating social media and OTT streaming platforms to curb what it described as misuse of content, and make Big Tech firms like Facebook and Twitter more accountable to legal requests for swift removal of content.
Union ministers Ravi Shankar Prasad and Prakash Javadekar said it is very important to regulate the actions of social media agencies in India, and for this purpose, the government has called for the establishment of a speedy grievance redressal mechanism.
The new rules include mechanisms to make social media companies share details on the originators of messages.