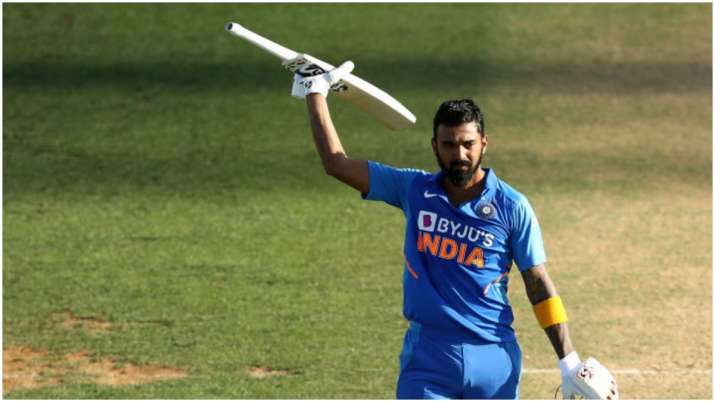 'Throw the virus off our pitch': KL Rahul furthers PM Modi's appeal to light candles, torches
04th April 2020 08:59 pm
India TV

Image Source : GETTY IMAGES
Indian batsman KL Rahul appealed the people to light up candles, torches and phones to support the people fighting against the deadly outbreak of COVID-19.
India batsman K.L. Rahul extended his support to Prime Minister Narendra Modi's appeal to Indians to light candles, torches or phone flashes at 9pm for 9 mins on Sunday to show appreciation to those fighting against the coronavirus outbreak that has brought the world to a standstill.
Taking to Twitter, Rahul wrote: "5th April 9pm for 9min..Stand up ! Light up ! Show us your roar, ignite the spirit of a billion hearts and throw this virus off our pitch without a hitch !