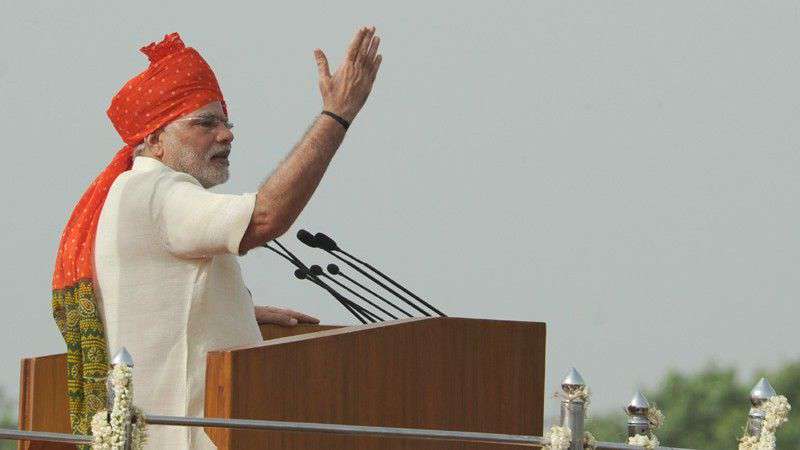 Independence Day Parade: How to Watch Parade & PM Modi Speech Live
15th August 2019 07:18 am
The Quint

The Independence day parade of India is a moment of great honour for all of us. The entire nation is filled with a sense of joy and pride and the three colours of our national flag take over the decoration on this prestigious occasion.
Everyone is equally pumped up with patriotism and are eagerly waiting for the flag hoisting ceremony at the Red Fort after which the Prime Minister will address the nation.
This year Prime Minister Narendra Modi will be addressing the nation for the first time after holding office for the second term consecutively. All eyes will be glued to the television sets and all ears attentive to what the Prime Minister has to say in his yearly address.