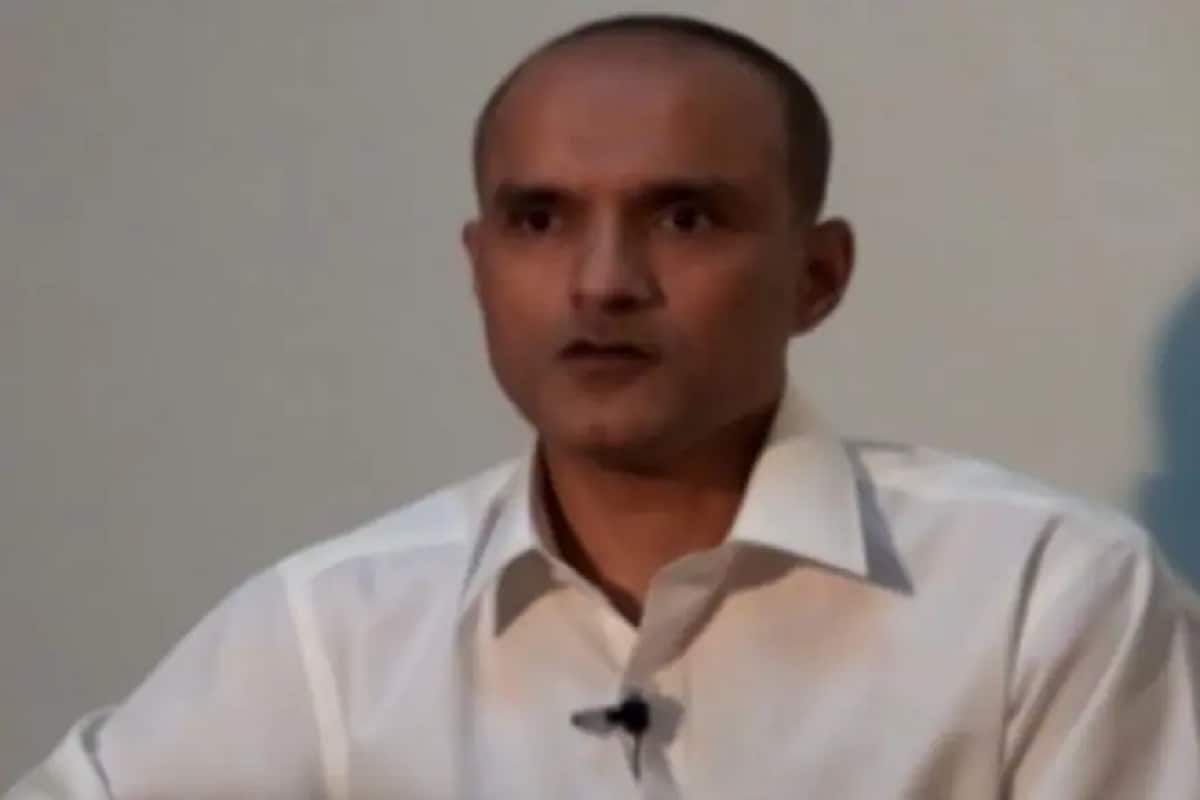 'Law Will be Meaningless if...' India Welcomes Pak Move on Kulbhushan Jadhav But Has Some Riders
11th June 2021 08:43 am
News18

Indian government welcomed Pakistan's decision to allow Kulbushan Jadhav to appeal in any High Court of the country on Friday. 'But this law will be meaningless if he is not given an Indian lawyer or some neutral legal assistance," the Indian government said.
This is a welcome move by Pakistan in the spirit of true justice. the government added. Asking for neutral legal assistance for Jadhav, the government said, 'In case Pakistan doesn't want Indian lawyer they should go for the help from some third country lawyer.'
India had slammed Pakistan for denying available legal remedies to Kulbhushan Jadhav against his death sentence in contravention of the International Court of Justice (ICJ) order.