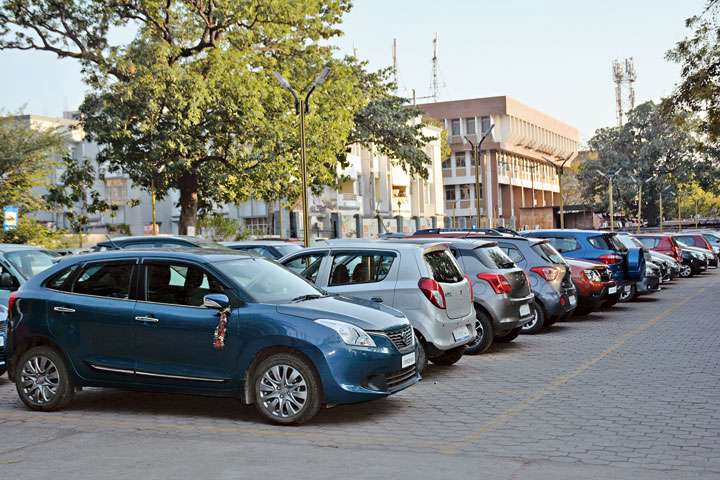 Parking problems? Fret not, help is a phone call away
25th January 2020 12:15 am
The Telegraph

The city civic body has launched two helpline numbers for parking-related grievances and a common toll-free number for civic gripes will be ready by the first week of February.
Acting on the directive of East Singhbhum deputy commissioner Ravi Shankar Shukla, the Jamshedpur Notified Area Committee (JNAC) has issued the helpline numbers and tagged two dedicated city managers for prompt solutions to parking problems.
"Our city manager Ravishankar Bharti will be looking after parking bays existing in Jamshedpur East Assembly areas and will be available on helpline number 7004787828 while those parking vehicles at dedicated bays in Jamshedpur West Assembly areas can dial 9631226455 and our city manager Ambuj Kumar will be available for prompt solution to their woes," JNAC special officer Krishna Kumarsaid on Friday.