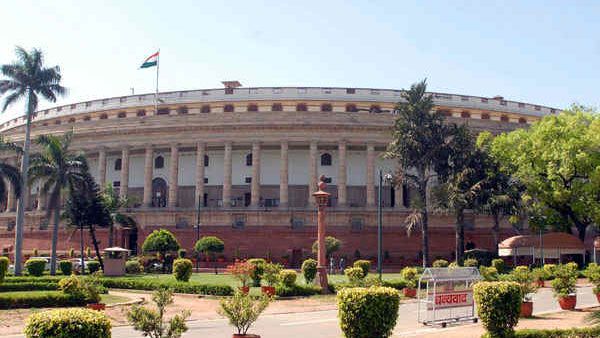 Second part of Parliament's Budget session begins
08th March 2021 09:29 am
Oneindia

New Delhi, Mar 08: The month-long second part of the Budget session of Parliament began on Monday in the middle of a high octane campaign for assembly elections in four states and one UT.
''I appeal to all the members to be present in the House, to observe the debates and enrich your knowledge,'' Rajya Sabha Chairman M Venkaiah Naidu said.
The main focus of the government in the second part of the session is to get the various demands for grants for the year 2021-22 passed along with the Finance Bill which carries various tax proposals.
Besides these mandatory agendas, the government has listed various bills for passage in the session which concludes on April 8.
Pakistan PM Imran Khan confident ahead of trust vote in Parliament
Some of the bills listed by the government include the Pension Fund Regulatory and Development Authority (Amendment) Bill, National Bank for Financing Infrastructure and Development Bill, Electricity (Amendment) Bill, Crypto currency and Regulation of Official Digital Currency Bill.