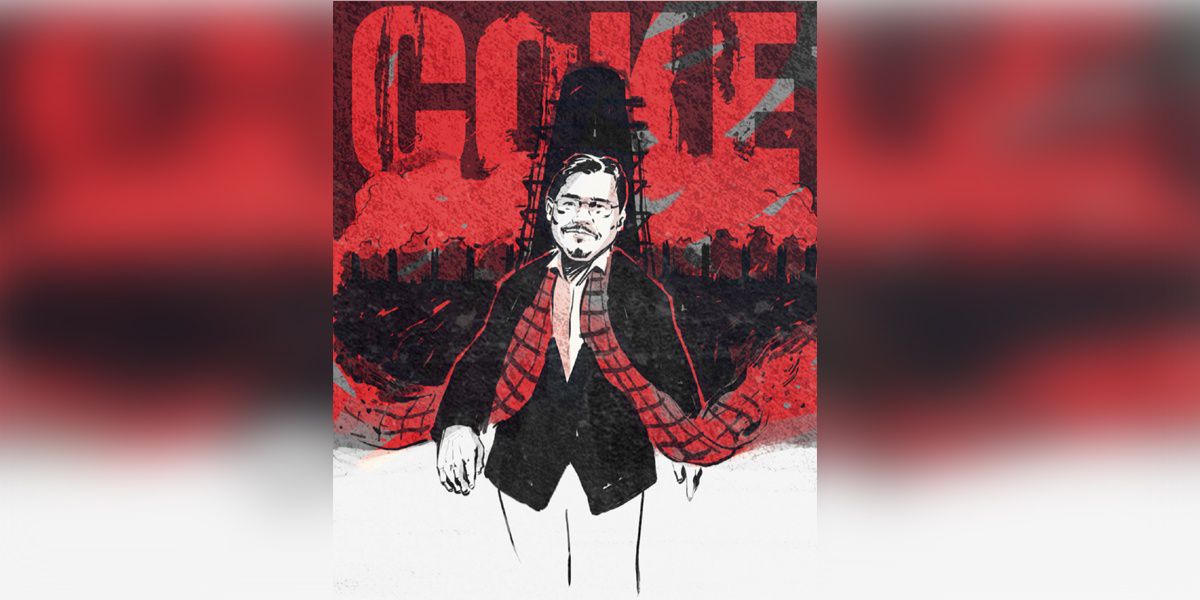 What's 'Coking', Mr. Conrad Sangma?
05th August 2020 09:56 pm
NORTHEAST NOW

Let me leap-frog the unnecessary baloney and plunge straight into the point.
But then again, before I do that, let me 'walk' you through a speech delivered by Meghalaya's Head of the MDA Government on World Environment Day (WED) 2018, exhorting the youth to 'protect the environment' by minimising the use of electricity.
Meghalaya Chief Minister Conrad K Sangma had said, "If we can do this (save electricity) even for a day, it will, to a great extent, reduce pollution, help save energy and protect our environment."
He also advocated the need for a "plastic-free environment" and to make "our planet a liveable place."
He had vowed to do his bit to reduce environmental pollution by "walking to the secretariat on June 5."
Known for his social media expediency, he had also hash-tagged #WorldEnvironmentDay2018, and animatedly tweeted, "Walked from home to office to celebrate.