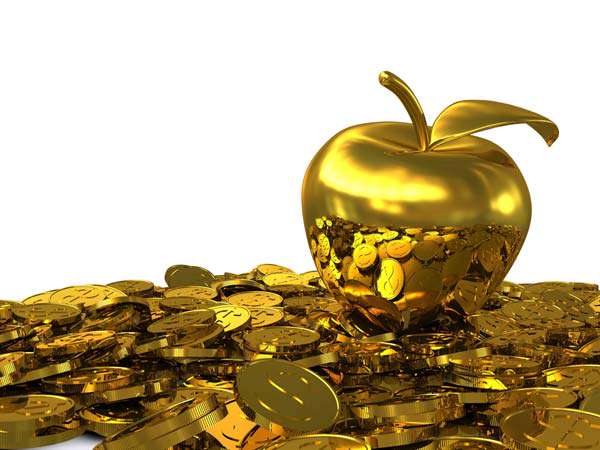 Gold Prices Correcting From Record Highs Of Rs. 40000/10gms: This Can Be Your Strategy
23rd September 2019 04:44 am
Oneindia

Gold has been lacklustre in terms of return for the past several years and the last time it provided returns was after the Lehman Brother crisis that rocked global financial markets in the year 2008. It is in such times when gold demand gathers momentum as its safe haven appeal increases and investors take its shelter for warding off different other risks (the technique referred as hedging in the investment world).
And now yet again in the wake of geo-political tensions with the onset of US-China trade dispute which started almost one and a half year ago coupled with global slowdown crisis, gold has again shone.
In both the domestic and international markets, the precious-yellow metal has provided a phenomenal return of almost 25%. Globally, gold has scaled to a six-year high price of and in India it has breached psychological level of Rs. 40,000 per 10 gm for the first time on August 29, 2019 recording the highest-ever price of Rs. 40,220 per 10 gram. And now, as the commodity since then has cooled off in price. Here is what should be your strategy:
Central Bank policy action going forward to revive and restore growth may boost up further gains in gold: As it is we have been vigilant of the realistic policy action taken to combat slowdown by the major central banks in last few days. The European Central Bank has decreased deposit rates and begun with its bond buying programme, the US resorted to second rate cut which it cites to be just adjustment measures and not a monetary easing step. Nonetheless, gold has held steadfast to levels near $1500 per ounce despite the rate cut move which though should otherwise help it climb further from here as interest rate cuts bode well for non-interest yielding assets such as gold.
The case here was a little different because the US rate cut action this time around was not a unanimous decision and further the developed economy did not signalled the most probable course in respect of future rates. So, the non-committal stance of the Fed provided a push to gold bears for some time now.
Possible US-Iran conflict after Saudi attack to support gold price: It may be the case that such high prices deter your purchase of the yellow metal. But the sharp correction by almost around Rs. 2000/ 10 gm from record highs could be seen as a buying opportunity in the metal. This is because the rates are unlikely to fall sharply from these levels as global economic slowdown crisis is still very much in front of us. In fact the possibility of recession hitting the US is being discussed increasingly.
Also, recent attack over the weekend on Saudi oil processing units poses threat of a US-Iran war as the former alleges Iran to be behind the drone attack. So, the scenario will again provide an impetus to the metal to stage a comeback and rally.