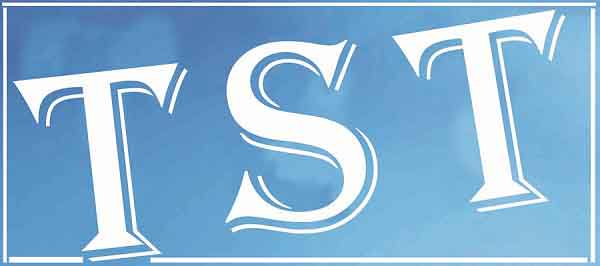 Trump plans to debate Biden despite 'unfair' rule changes
21st October 2020 02:05 am
Shillong Times

Washington: US President Donald Trump has confirmed his participation in the presidential debate with his Democratic challenger Joe Biden later this week, even as he raised objections about "unfair" changes in the format.
Trump, 74, and Biden, 77, are slated to face their final presidential debate at Belmont University in Nashville, Tennessee on October 22.The non-partisan Commission on Presidential Debates (CPD) on Monday announced new rules under which it will mute microphones for two minutes of the rival speakers so as to give them uninterrupted opening remarks.
"I'll participate, I just think it is very unfair, Trump told reporters aboard Air Force One on Monday.