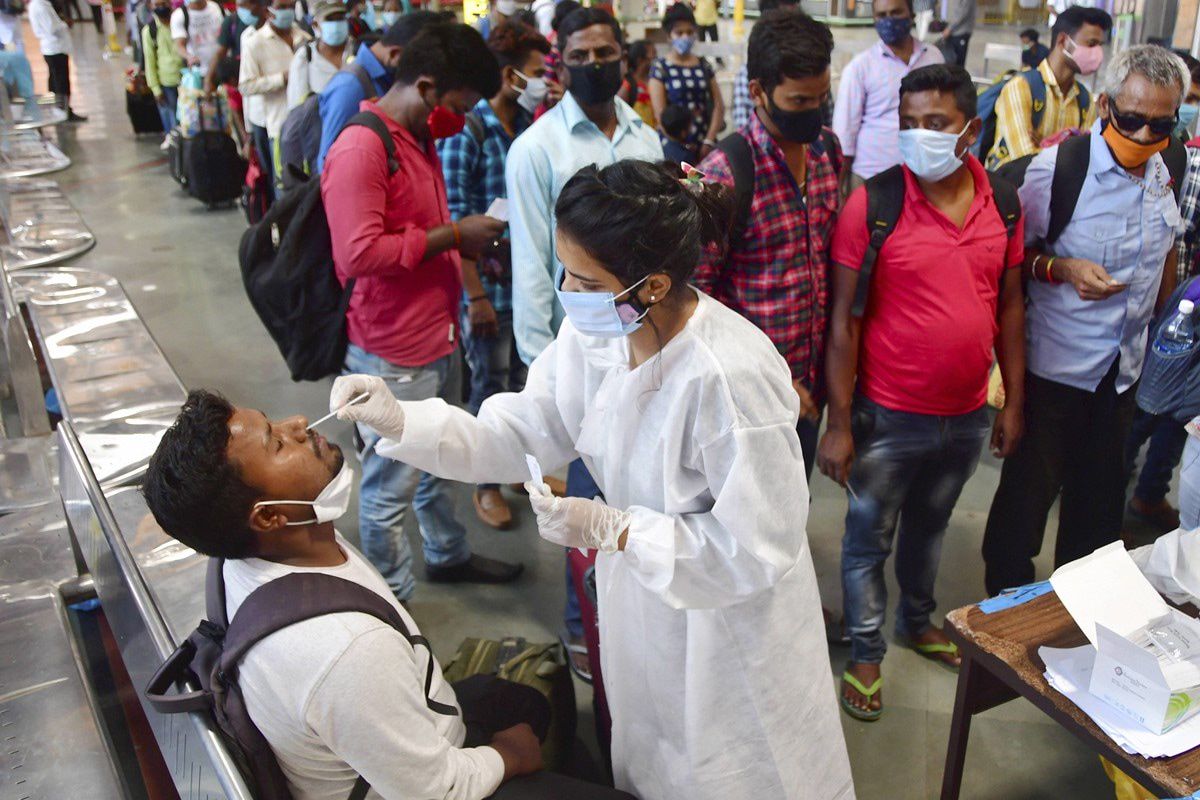 MP Govt Extends Weekend Lockdown to 2 Days in Urban Areas, Says No Plan for Absolute Lockdown
08th April 2021 02:49 pm
News18

A day after Madhya Pradesh CM Shivraj Singh Chouhan announced weekend lockdown on Sunday in the state, the chief minister revised his own decision on Monday announcing that urban areas of the state will now be put under the lockdown on both Saturday and Sunday.
The decision comes as the state reported 4,043 fresh cases of infections in last 24 hours including 13 deaths.
Chief Minister Shivraj Singh Chouhan said that the urban areas will be put under absolute lockdown from 6pm on Friday until 6am on Monday adding that the containment zones in major cities will be discontinued.