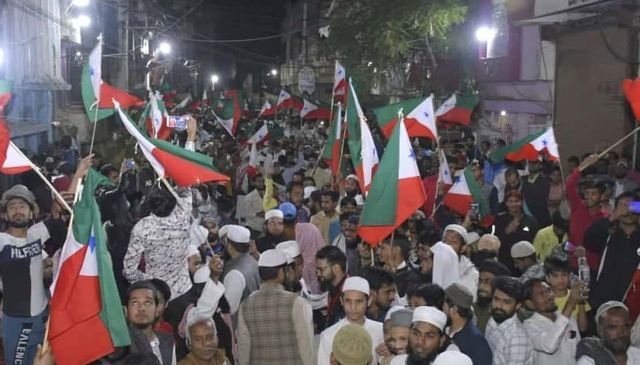 Ahead of polls in five states, PFI tells citizens and secular parties to defeat BJP-led 'fascist forces'
05th March 2021 07:02 pm
TimesNowNews

New Delhi: Ahead of assembly elections in West Bengal, Kerala, Tamil Nadu, Assam, and Puducherry, the Popular Front of India has called on all secular parties and people to work together to keep fascist forces led by the BJP out of power.
In a resolution passed in its National Executive Council Meeting, the PFI said it is an opportunity for the people and parties in the concerned states to do their part in saving the secular democratic character of the nation.
"BJP governments at the centre and in many states have succeeded in destroying the country's economy and divided people along religious lines," it said.