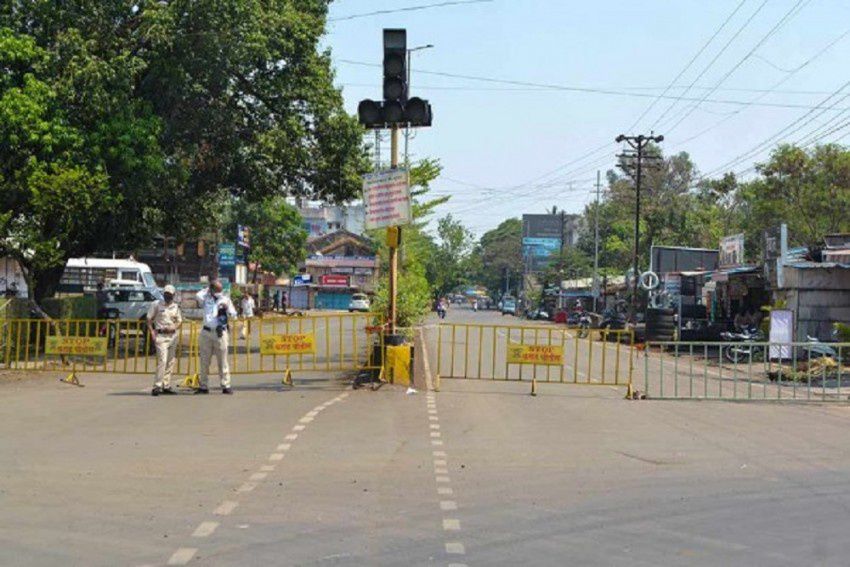 Covid-19 Surge: Night Curfew Imposed In Manipur
19th April 2021 05:26 pm
Outlook

Amid rising Covid-19 cases, Manipur became the latest state to impose a night curfew to contain the spread of the virus. The curfew will be effective from 7 pm to 5 am, officials said.
The development comes on a day when India logged 2,73,810 new Covid-19 infections, pushing the country's case tally to 1,50,61,919. India's Covid-19 death toll increased to 1,78,769 with a record 1,619 new fatalities reported on Monday.
Manipur government's decision follows a review meeting held by Chief Minister N Biren Singh on Sunday.
On Monday, chief secretary Rajesh Kumar issued an order announcing the imposition of night curfew.