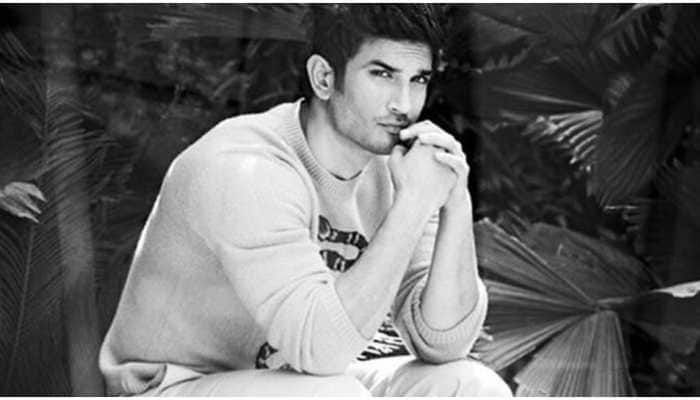 Legal duty of state police to probe Sushant Singh Rajput's death case; everyone should cooperate: Bihar government
01st August 2020 07:09 pm
Zee News

Patna: The Government of Bihar on Saturday (August 1, 2020) said that it is a legal duty of the State police to probe the death of Bollywood actor Sushant Singh Rajput.
They said, "Mr KK Singh, father of film actor late Sushant Singh Rajput, has lodged an FIR in Patna related to the case of death of late Sushant Singh Rajput, which is the legal duty and responsibility of Bihar Police to investigate."
They added, "All parties should cooperate in the investigation."