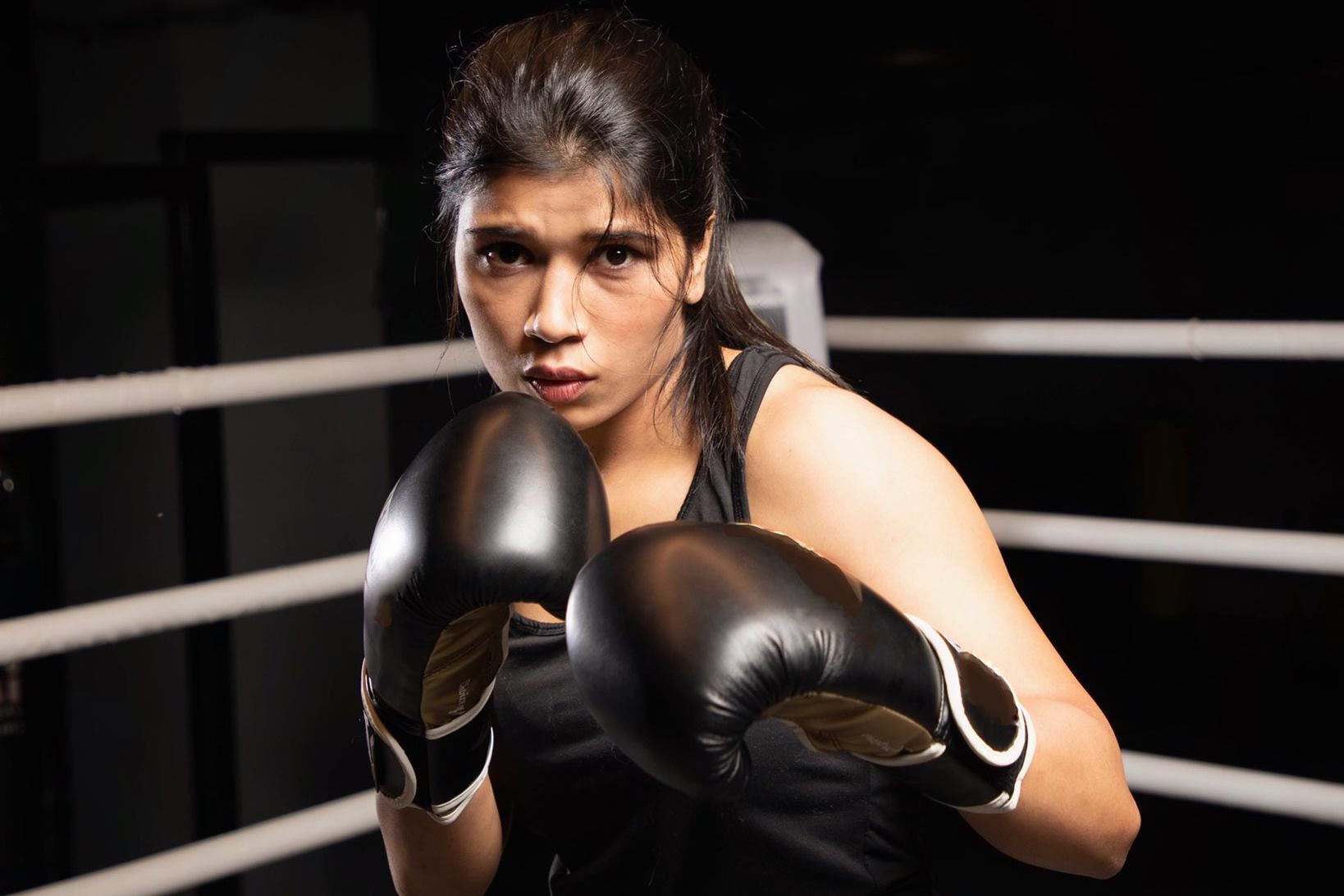 Nikhat Zareen Reveals How Her Father's Words 'Boxing is Not for Women' Spurred Her on
04th March 2021 07:38 pm
News18

Star Indian boxer Nikhat Zareen recalled how her father's words - 'boxing is not for women' - spurred her on to take up the sport.
'I had to work hard and overcome hurdles including talk that boxing is not for women,' Nikhat told the media at the launch of Adidas' 'Watch Us Move' campaign, which aims to celebrate womanhood and their freedom of movement.
'I had to tell people that nothing will happen to my face and my beauty will be intact,' she added.
The 24-year-old former world junior boxing champion revealed that her father's words pushed her to prove him and others who have a similar view, to pursue a career in boxing.