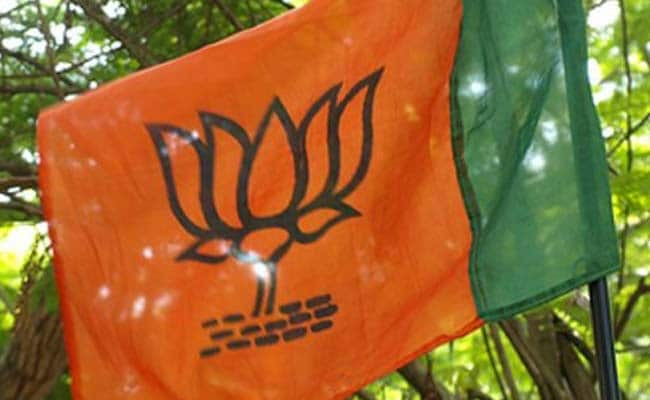 Karnataka BJPs Imported Ministers Nervous About BS Yediyurappas Exit
22nd July 2021 08:54 pm
ndtv.com

Karnataka Chief Minister BS Yediyurappa's indication that the coming weekend might be his last as the Chief Minister, has shaken those who joined the BJP from the Congress and Janata Dal Secular, pulling down the government led by HD Kumaraswamy.
Rewarded with ministerial berths in Mr Yediyurappa's government, they are now gripped by uncertainty as the Chief Minister hinted at the possibility of stepping down.
The ministers, who have been keenly watching the developments, had met the Chief Minister after a cabinet meeting this evening.
Dr K Sudhakar, the high-profile health minister who was earlier with the Congress, said, "After the cabinet meeting, a few of the ministers went to the CM's chambers. We wanted to know about the statement he made in front of media in the morning".
The Chief Minister, he said, has clarified that "after 25th -- his two-year tenure of being the Chief Minister -- whatever direction the high command gives him, he would abide by that decision".