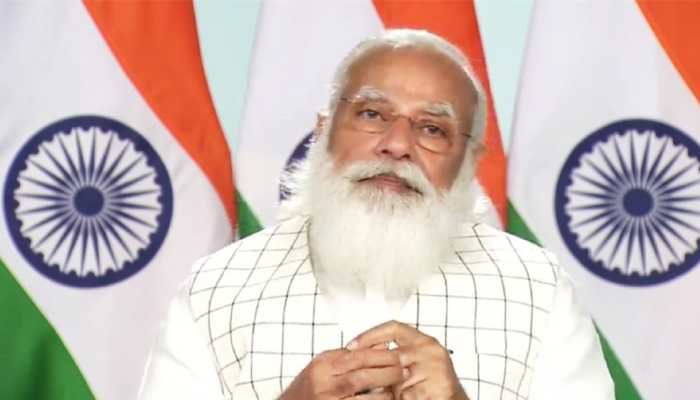 World leaders thank PM Narendra Modi as India sends COVID-19 vaccines to 47 countries
04th March 2021 08:56 pm
Zee News

New Delhi: India has supplied over 4.64 crore made-in-India COVID-19 vaccine doses to 47 countries as of Thursday (March 4). The outreach has won New Delhi a lot of goodwill from the global community.
Of these, 71.25 lakh doses have been supplied as gifts, while over 3.93 crore have been sold commercially.
The list of countries that received vaccines includes both developed and developing countries, from Africa to the Caribbean to ASEAN nations and to the neighbourhood as well.
Canada has received 5 lakh vaccine doses till Wednesday. The Pune-based Serum Institute of India will be sending 1.5 million more doses of the Covishield vaccine. In a tweet, India's envoy to Canada Ajay Bisaria said, "India is proud to support Canada's vaccination programme as a strategic partner."
One of India's significant outreach has been to CARICOM or Caribbean countries like Barbados, Dominica, Saint Lucia, Saint Kitts & Nevis, Saint Vincent & Grenadines, Antigua and Barbuda.