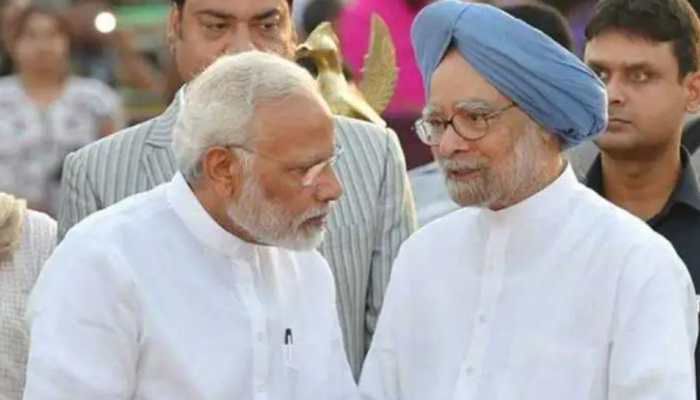 Ex-PM Manmohan Singh shares 5-point remedy to battle COVID-19 crisis in letter to PM Narendra Modi
18th April 2021 05:12 pm
Zee News

New Delhi: Former Prime Minister and senior Congress leader Manmohan Singh on Sunday (April 18) wrote to Prime Minister Narendra Modi over the grim COVID-19 situation in the country and recommended ways to tackle the current crisis.
In his letter to PM Modi, Singh stressed ramping up COVID-19 vaccination efforts and suggested that the focus must be put on the percentage of the total population vaccinated instead of absolute numbers.
"The key to our fight against COVID-19 must be ramping up the vaccination effort. We must resist the temptation to look at the absolute numbers being vaccinated, and focus instead on the percentage of the population vaccinated," the letter read.