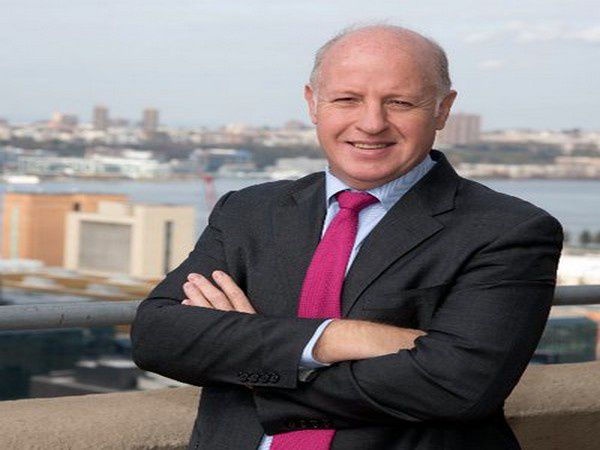 British scientist from WHO team in China's Wuhan recused from UN-backed commission on COVID-19 origins
24th June 2021 01:52 am
Lokmat

In a move that has thickened the plot surrounding the lab leak theory on COVID-19 origins, Dr Peter Daszak, the British member of the World Health Organization (WHO) mission in China's Wuhan, has been recused from the UN-backed Commission work on the origins of the pandemic.
Daszak, who is also the president of New-York based non-profit EcoHealth Alliance, had reportedly directed hundreds of thousands of dollars in federal grant money to China's Wuhan Institute of Virology, which is now at the centre of renewed calls for a fresh probe of the origins of the coronavirus, reported New York Post.
Read all the latest updates on COVID-19 here.