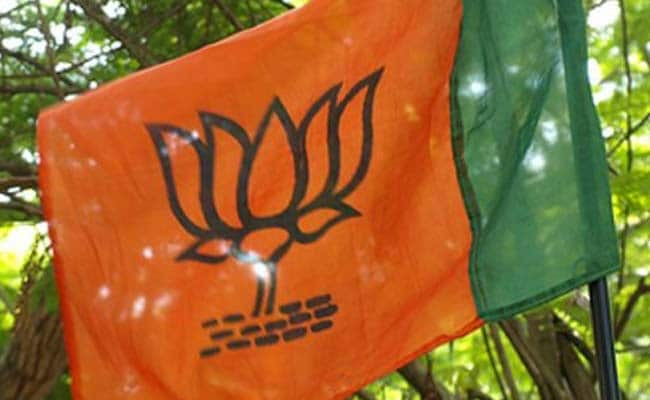 BJP MP Reiterates Demand For Separate North Bengal, Despite Party Warning
24th June 2021 04:22 am
ndtv.com

BJP MP John Barla Wednesday again raked up a controversial demand seeking a separate union territory comprising North Bengal districts, despite his party cautioning against such statements.
The Alipurduar MP alleged that people who voted for the BJP were being denied ration and 100-days work under the job guarantee scheme.
"In order to escape from such atrocities, I raised the demand for North Bengal to be declared union territory," he said.
"I will take this matter up with Delhi (leadership)," he told reporters at his Lakshmipara tea garden residence in Jalpaiguri, surrounded by people who claimed they were sheltering there from attacks by Trinamool Congress supporters.
In a jolt to the BJP, the party's Alipurduar district president, Ganga Prasad Sharma along with seven other local BJP leaders, joined the TMC on Monday.
Mr Barla however claimed that nine members of Kumargram panchayat and a zilla parishad member from Alipurduar district have taken shelter at his residence along with their family members after being pressured to leave the BJP and join TMC.