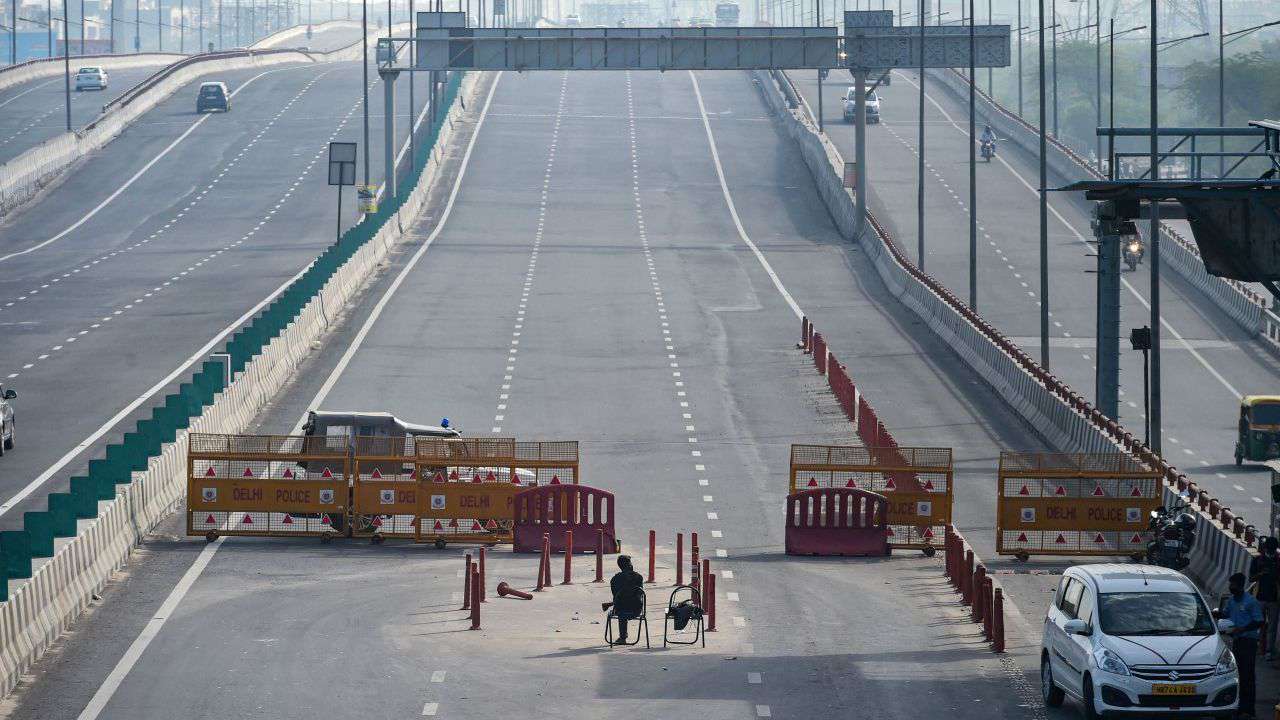 COVID-19: 2 Punjab Villages Impose Lockdown to Keep Outsiders Away
30th March 2020 02:59 am
The Quint

Image used for representation purposes only.
Two villages in Punjab have gone into complete self-quarantine, blocking all entries for people from outside to ensure the new coronavirus does not sneak into their areas.
Since they grow vegetables and have sufficient milk output, they say they didn't have to face any major issue in implementing the lockdown.
Residents of Ageta village in Patiala, the home district of Chief Minister Amarinder Singh, and Ranghera Khurd village in Fatehgarh Sahib district have put up blockades at all entry points. They also do not allow any villager going out except in emergency situations.