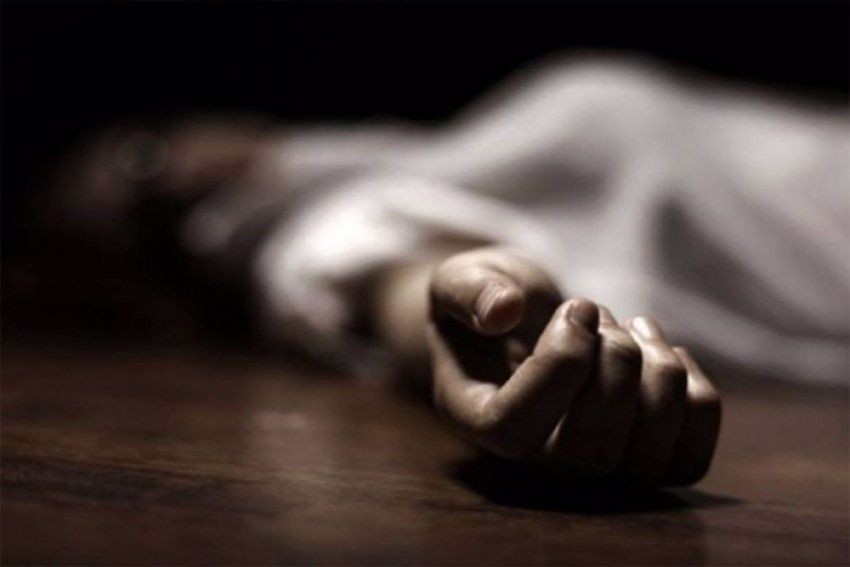 Rajasthan: Man Taken Into Police Custody For Strangling 19-Year-Old Daughter To Death
05th March 2021 09:26 pm
Outlook

A man from Rajasthan' Dausa district was taken into police custody on Friday for allegedly strangling his 19-year-old girl daughter to death in February for eloping with a man. Eight others accused in the case including her mother and sister-in-law were sent to judicial custody for kidnapping, police said.
The victim, Pinki was married to a man against her wishes on February 16. She returned to her parents' home three days later and eloped with her lover Roshan on February 21.
The 19-year-old girl and her lover had moved a petition before the high court seeking police protection, fearing a threat to their lives.