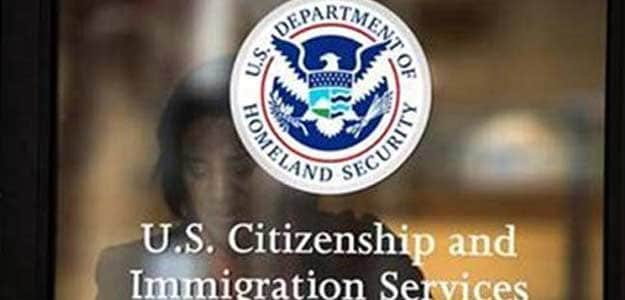 US Reverses Trump-Era Policy Denying Certain Immigrant Visa Applications
11th June 2021 09:05 pm
ndtv.com

The US' immigration agency has said that it would rescind a 2018 Trump-era policy that allowed immigration officers to reject visa applications, including the H1-B, instead of first issuing a notice of intent to deny to the applicants, a decision which will reduce barriers to "legal immigration".
The H-1B visa, popular among Indian IT companies and professionals, is a non-immigrant visa that allows US companies to employ foreign workers in speciality occupations that require theoretical or technical expertise. Technology companies depend on it to hire tens of thousands of employees each year from countries like India and China.
There are other immigrant visas as well which were impacted by the Trump-era policy, like the L1, H-2B, J-1, J-2, I, F and O.
The US Citizenship and Immigration Services (USCIS) said in a statement on Wednesday that it was updating its policies around expedited processing of applications, changing the guidance around Requests for Evidence (RFEs) and Notices of Intent to Deny (NOIDs), and increasing the validity period for certain Employment Authorisation Documents (EADs).