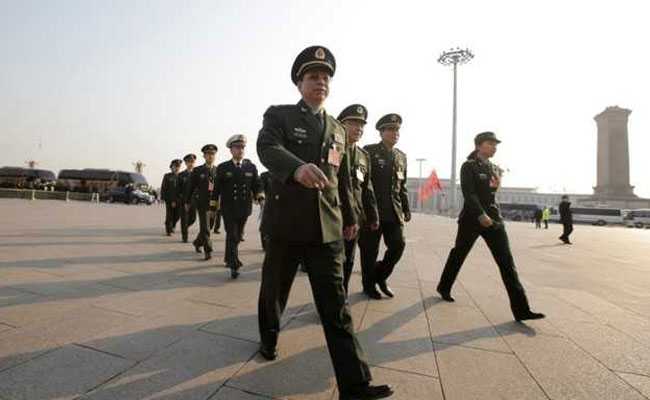 China Enforces New Law To Punish Those Who Defame Military Personnel
11th June 2021 08:47 pm
ndtv.com

China passed a new legislation that bans "defamation" of military personnel, adding an array of legal tools to its 2018 law under which a popular Chinese blogger was punished recently for "defaming" PLA soldiers killed in last year's clash with the Indian Army at Galwan valley in eastern Ladakh.
The legislation, which was adopted by the Standing Committee of the National People's Congress (NPC) on Thursday, states that no organisation or individual may in any way slander or derogate the honour of servicemen, nor may they insult or slander the reputation of members of the armed forces, state-run Xinhua news agency reported.
The new legislation also bans the desecration of plaques in honour of military personnel. Prosecutors can file public interest litigation in cases of defamation of military personnel and the infringement on their legitimate rights and interests that have seriously affected their performance of duties and missions and damaged the public interests of society, according to the new law.