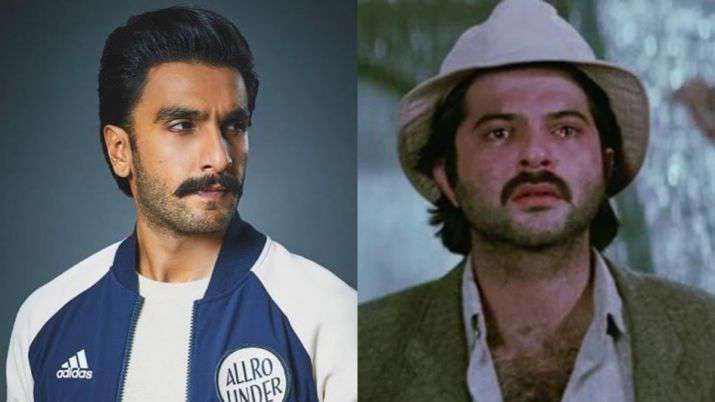 Ranveer Singh to star in Ali Abbas Zafar's Mr India spin off?
17th February 2020 11:38 am
India TV

Ranveer Singh is reportedly in talks with Ali Abbas Zafar to star in Anil Kapoor's classic Mr. India spin-off
Anil Kapoor's Mr. India was truly ahead of the times and the film was loaded with elements that were never experimented in Hindi cinema. The audience loved the way how Anil Kapoor vanished in thin air as soon as he put his watch on, the story stayed with the audience in years to come, making it everyone's favourite especially kids. Now, we have some news for all the Mr. India fans, if everything goes well, we could soon see Ranveer Singh starring in a spin-off of the classic film.