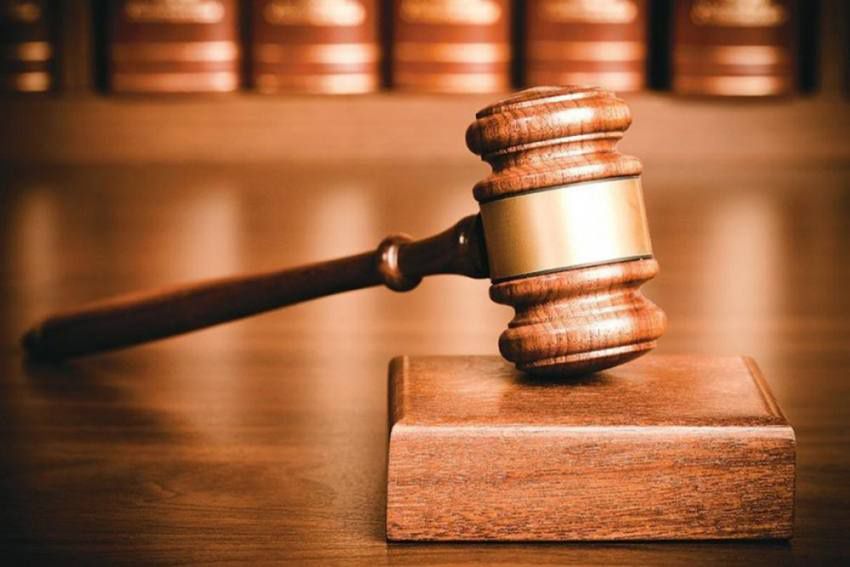 Women Not Cattle, They Can Exercise Own Discretion While Choosing Life Partner: Himachal HC
24th February 2021 11:26 pm
Outlook

In a strongly worded statement, the Himachal Pradesh High Court recently ruled that women are not 'cattle' and they can exercise their own discretion while choosing life partners.
The court made the observation while hearing a petition filed by one Sanjeev Kumar, who alleged that his in-laws had abducted his wife because they opposed their marriage.
'It is to be remembered that a girl is not cattle or a non-living thing. She is a living, independent soul having rights, like others, and, on attaining the age of discretion, she is free to act according to her wishes,' Justice Vivek Thakur noted.