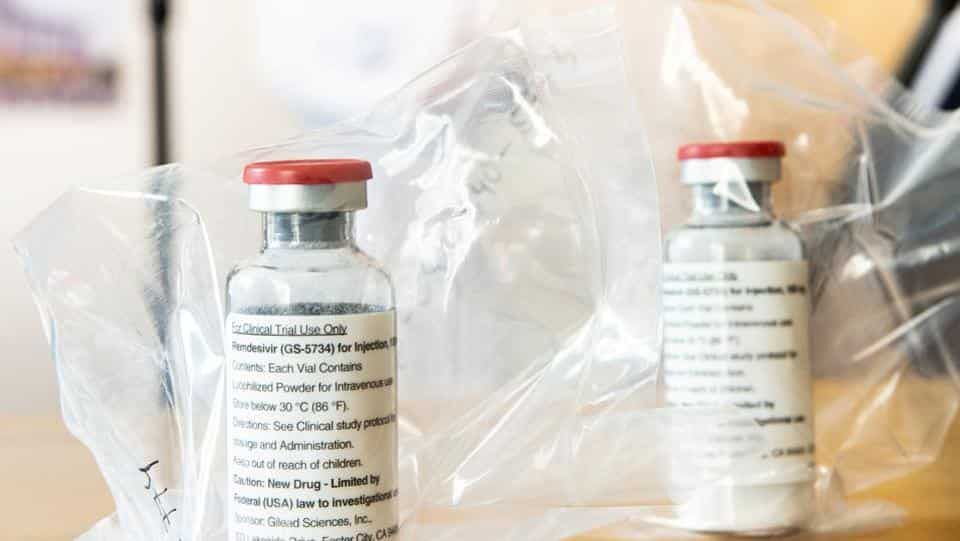 Gilead says Remdesivir Drug helped moderately ill Covid-19 patients
02nd June 2020 05:44 am
Hindustan Times

A California biotech company said on Monday that its experimental drug remdesivir improved symptoms when given for five days to moderately ill, hospitalised patients with Covid-19.
Gilead Sciences gave few details on Monday, but said full results would soon be published in a medical journal.
Remdesivir is the only treatment that's been shown in a rigorous experiment to help fight the coronavirus. A large study led by the National Institutes of Health recently found it could shorten average recovery time from 15 days to 11 days in hospitalised patients with severe disease.
The drug is given through an IV and is designed to interfere with an enzyme the virus uses to copy its genetic material.