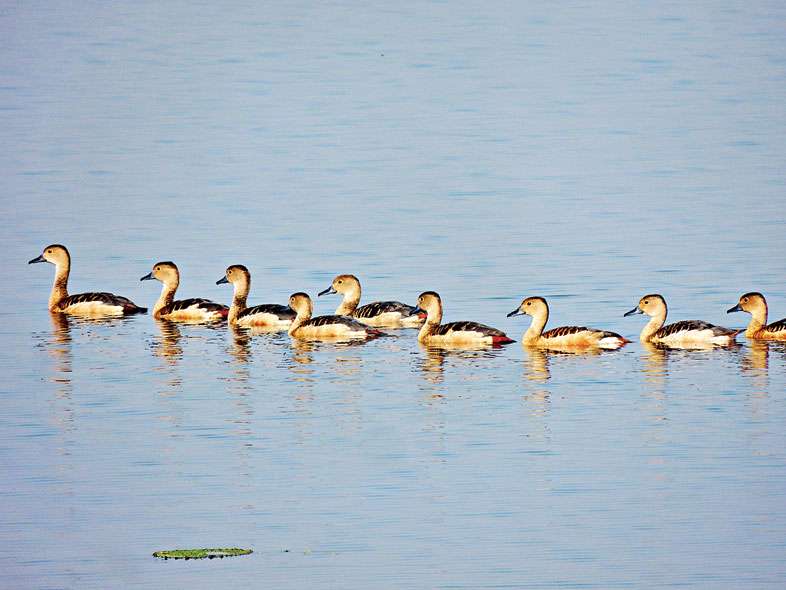 Birdwatchers make hay on Magh Bihu
25th January 2020 12:08 am
The Telegraph

This Magh Bihu turned a birdwatchers' paradise as they spotted nearly half of Assam's bird species.
Around 382 bird species were recorded out of 691 present in Assam in the first Bihu Bird Count, a bird-monitoring event organised in collaboration with Bird Count India, to document the state's bird diversity by associating it with one of its biggest festivals - Bihu - from January 11 to 13. Altogether 46 birders covered 14 districts during the event.
"The main motive for organising this event was to intertwine the cultural and aesthetical value of the festival with nature and thus spread knowledge and awareness about the beauty and importance of birds.