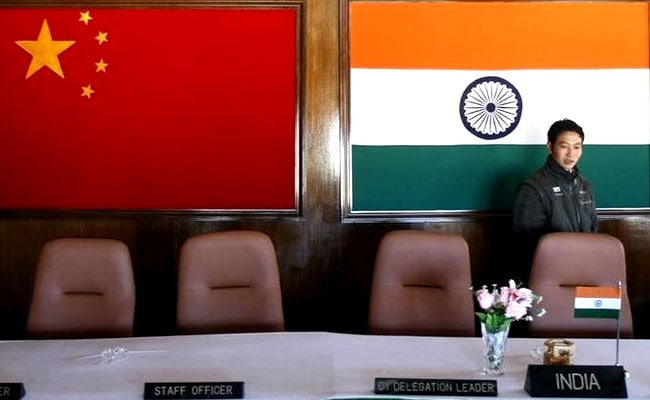 Shivshankar Menon Says Restore Deterrence To Stop China From Nibbling At LAC
16th May 2021 01:44 am
ndtv.com

India needs to restore deterrence if it wants to stop China from attempting to nibble at the Line of Actual Control (LAC) and changing its status quo, noted strategic affairs expert and former National Security Adviser and foreign secretary Shivshankar Menon said on Saturday.
In an online discussion, he said making noises or building some international coalition in response to what China has been doing will be ineffective and India needs to strengthen itself along the LAC to make sure that the neighbouring country is not able to change the situation in its favour.
"The answer is not making noise or building some international coalition or passing resolution at the UN. To my mind (it) is ineffective. If you want to stop them from nibbling at the LAC and changing the status quo, you need to restore deterrence which we did partially around Pangong in August. You need to restore it across the line," he said.